Posted on Wednesday, December 29, 2021 by Marcy Klipfel
How to support employees in a new workplace environment.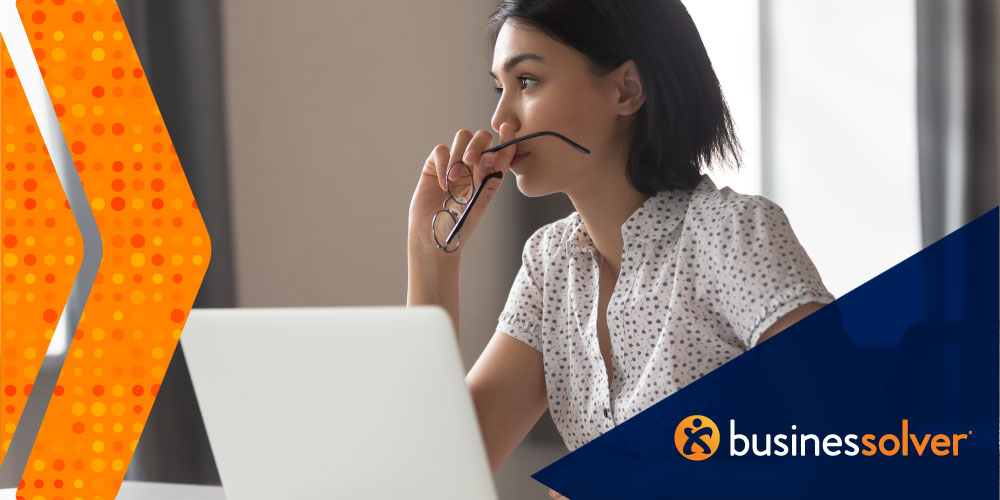 We all desire to feel fulfilled.
Each year on Jan. 1, millions of Americans set goals to eat healthier, pursue an aspiration, invest in personal relationships, advance their finances, live more sustainably, or disconnect from technology and other virtual obligations.
All of those goals boil down to one thing: Deep down, everyone ultimately wants to feel satisfied with their work, family, and lives.
However, the coronavirus pandemic has complicated life, creating obstacles to fulfilling those needs like never before. For many people, it's been especially difficult to progress on professional and personal goals. It's an accomplishment to simply keep your head above water.
Yet even in this stressful time, organizations across the nation are still innovating faster than ever to adapt to the new marketplace. And employees are coming together to buckle down and meet increased goals on shorter deadlines—despite less staff, more overtime, and limited resources—persevering, surviving, even thriving in their industry.
Given all the challenges they've faced, the New Year is the perfect time to recommit to supporting employees.
What are employees' concerns right now?
Navigating variants and vaccines
Omicron. Two months ago, I would not have believed this was a real word and now the omicron variant accounts for nearly three-quarters of U.S. COVID-19 cases. Although we've been dealing with the pandemic for close to two years, COVID-19 still is not finished complicating life and business. As governments and courts debate vaccine requirements, some workers are left confused about what information they must provide to their employer or what decisions they need to make.
Fighting Burnout
You read that right. March is a few short months away, meaning employees have been working and living in a global pandemic for nearly two years. Everyone is burned out, especially essential workers on the frontline. And the Great Resignation is putting pressure on loyal employees who are holding departments together day in and day out.
Planning for caregiving duties
Parents may still be waiting on safe vaccine options for their youngest children, meaning more kids are at home rather than daycare or pre-K. In addition, schools and care facilities may close, shift to virtual learning, and/or send students home due to COVID-19 exposure or rising infection rates. That uncertainty/upheaval around childcare routines means employees may struggle finding the necessary care.
How can employers address workplace challenges?
Support Mental Health
There's a disconnect between employees and employers around mental health. While the majority of employers report that they strongly support mental health, only half of employees agree. So, what does supporting mental health look like?
Clear communication around available resources
Evaluating workloads and schedule expectations
Offering health and lifestyle incentive programs
Removing the stigma surrounding taking time off
Empathetic leadership and culture
Expand/offer caregiving benefits
Even if employees are not absent, they may still struggle to stay focused and productive if their attentions are divided between work and caring for a partner/spouse, elderly parents, or children. HR/benefits leaders may want to advocate for extending caregiving leave, establishing onsite daycare (for employees working in hybrid environments), expanding access to voluntary benefits or flexible spending accounts, and encouraging remote work.
Inspire post-COVID hope
The world may never go back to the way it was, but a new normal is on the horizon. And the resourcefulness organizations have found in these hard years will surge growth in a post-COVID marketplace. Though it may seem endless now, employees will reap the benefits of their grit and grind. It's important to see and celebrate employees' hard work and resilience.
You can't put a price tag on a team of happy, engaged employees. This New Year, resolve to invest in your greatest asset–your people.
{{cta('1892a960-6940-4e87-9cd7-4f319543dd4d')}}