Posted on Tuesday, May 21, 2019 by Rae Shanahan
The Bureau of Labor Statistics estimate that American businesses spend between 31% and 38% of their compensation budgets on benefits.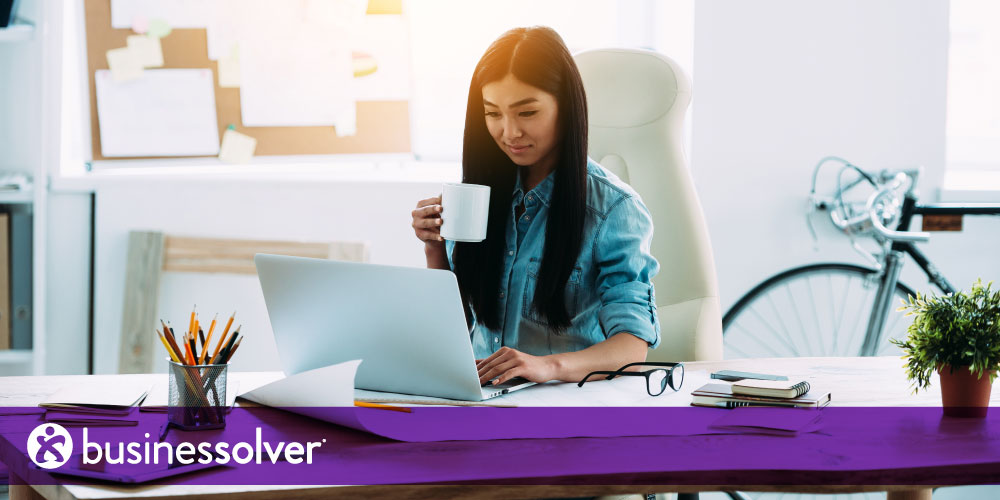 And employees love benefits. In fact, research shows that employees value benefits so much, most are willing to forgo a raise for an enhanced program. But many employees simply aren't aware of all the benefits available to them, or don't know how they work. Reinforcing that level of appreciation and adding some support to help employees use benefits wisely could offer the best bang for your buck.
Here are three key tips to help communicate your benefits for maximum ROI.
Focus on the other 50 weeks. If you only communicate benefits during the two weeks of annual enrollment, it's almost impossible for employees to keep their benefits top-of-mind. Ideally, find a way to promote the value of your benefits monthly throughout the year. Use communication tools like emails, texts, and app messages with useful tips on how to use benefits. For those employees that prefer mail updates, send a postcard or two to reinforce messaging. Using all 50 weeks before AE is key to reinforcing your benefits message. Remember, think like a marketer and design communication campaigns throughout the year for maximum engagement.
Make it manageable. While employees do love their benefits, they don't love learning about them. In fact, during annual enrollment, our data found that employees only spent 17 minutes electing benefits. And, other research illustrates that employees who rush through their benefits choices are 23% less likely to understand them. Employees need a helping hand and easily digestible benefits explanations so they can make the right decisions for their lifestyles. Translation: leave out the complicated acronyms and benefits industry speak for higher benefit literacy rates!
Don't mistake brevity for impact. Benefits explanations can be long and complex, so it's understandable that HR/benefits pros want to be as concise as possible in their explanations. However, those explanations may get even more complex the shorter they become. To fix this, try using real world examples to help explain difficult concepts. Even though the explanation may be longer, the employees will understand the impact or main use of your benefits better than a jargon-heavy one sentence explanation.
Benefits communication is key to engagement, retention, and showing empathy in the workplace. However, it's something that HR and benefits pros struggle with throughout the year. Cultivating an understanding of your unique offerings will be key to success in this current hiring market and will help get the most ROI from the benefits programs you invest so much in.
Want to learn more?
Get 9 in-depth communication tips in our e-book below on how to maximize your benefits spend.
{{cta('a5ffdcee-1a2b-45bb-9f07-547b0d16a144')}}