Posted on Wednesday, December 16, 2020 by Businessolver Team
Today's hyper-personalized consumer experiences are everywhere you look.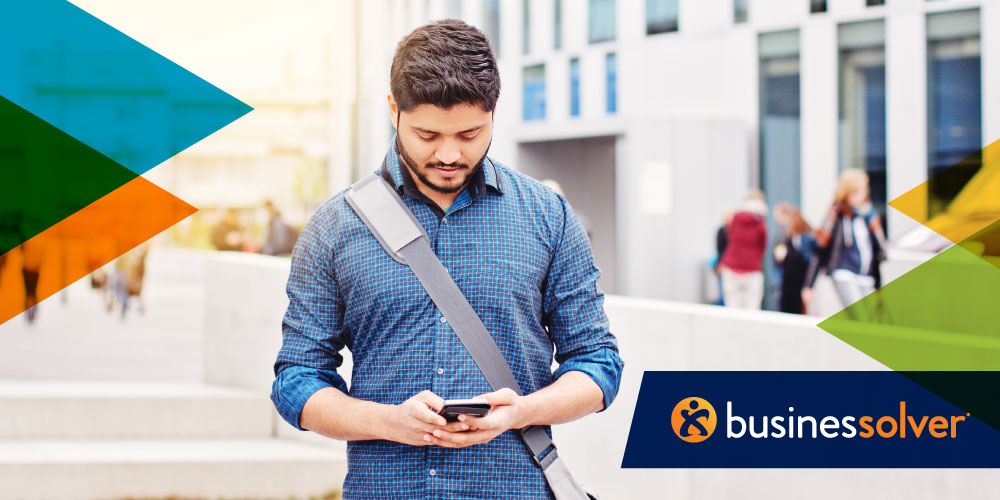 Online retailers recommend products based on your past purchases. An app on your phone knows when you—or your teenager—are speeding, helping to lower your insurance rates. Media streaming services know what you enjoy and suggest what to watch or listen to next.
Consumers now expect personalized experiences
72% of consumers only engage with personalized messaging.
78% of marketers say personalized consumer engagement has a "strong" or "extremely strong" impact on delivering better customer experiences.
42% of consumers are annoyed when content isn't personalized.
HR is late to the party
Gone are the days of 30 page benefits guides in PDF format. Now, employees expect their benefits experience to be just as intuitive and accessible as any other technology-focused experience. in fact, only 37% of employees strongly believe their employers' benefits communication is customized to address their personal situations.
Why personalization matters to benefits
HR professionals who ignore these rapidly evolving consumer expectations do so at their own peril, especially when it comes to benefits. In an environment where relevance is everything, a one-size-fits-all approach just doesn't capture your employees' attention. Worse, it does nothing to support their individual needs as healthcare consumers, resulting in less-than-optimal health outcomes and higher costs for you.
Technology to the rescue
Employers who leverage technology to provide a more personalized benefits experience, however, have an opportunity to support their employees' well-being while improving their organization's bottom line. Here are 3 examples where a personalized benefits experience can improve health outcomes and reduce costs.
Care Navigation

–

The U.S. wastes

$265.6 billion in administrative inefficiencies each year. The lack of coordinating care among multiple providers is a major factor. Helping your employees navigate a complex healthcare system by providing them with care coordination and other resources can save you up to $4,500 per member per year.
Provider Guidance – Nearly 1 in 5 inpatient admissions includes a claim from an out-of-network provider. Technology that helps employees find high-value, in-network care can reduce employer spend by 3% or more.

Claims Support

– With initial claim denial rates hovering around 9%, employees spend a lot of time— often on the clock—talking to their provider, insurer or HR team to sort out why their claim was denied. Employees who work with claims support services to troubleshoot claims and billing issues are more productive at work.
Get two more ways benefits technology can help support employee health by checking out the infographic below.
{{cta('42b1e642-3e33-4547-8ba6-fd7be95108d7′,'justifycenter')}}