Posted on Tuesday, June 19, 2018 by Rae Shanahan
You may not even be doing it consciously, but you practice emotional intelligence (EI) every day.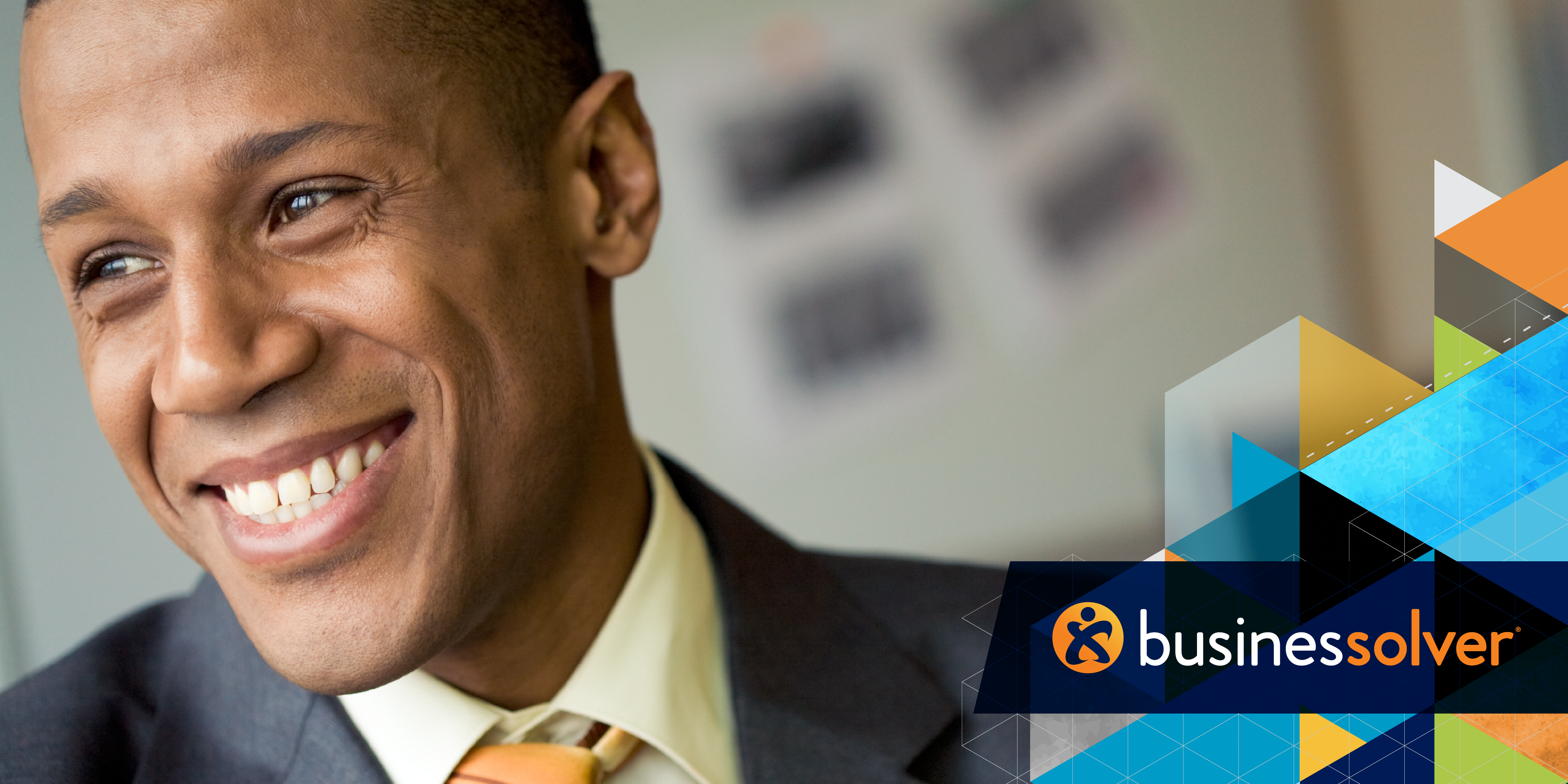 EI is the capacity to be aware of, control and express one's emotions, and to handle interpersonal relationships judiciously and empathetically.
With the rise of automation and the eroding presence of the human element in communication, EI is an increasingly vital skill. In today's digital workplace, it's imperative for leaders and employees to consider how they are communicating and practicing EI on a daily basis.
Multiple studies have proven that those with a higher EI go farther in their careers and are more successful. For example, a study from Miami of Ohio's Farmer School of Business found that EI is linked to bigger salaries and higher job satisfaction. At the end of the study, the authors also argued that EI should be more relevant to success – and salary – at higher organizational levels, as it's a valuable trait for the business. Alongside career success, other positive benefits of high EI include increased motivation, higher mental wellbeing, and generally stronger relationships.
According to the World Economic Forum, by 2020 emotional intelligence will be one of the top 10 core work-related skills. This isn't surprising given its many positive impacts and outcomes, and as we incorporate more AI into workplaces. 2020 is just around the corner; here are three ways leaders can encourage EI at their organization.
Assess your own EI. First things first, get comfortable with your EI and putting it into practice at work. There are several assessment tools out there to measure your EI, such as the more formal Emotional and Social Competence Inventory or more casual online tests you can take for quick feedback. Knowing your EI will provide a picture of areas you can improve in or where your strengths lie, which in turn helps you encourage your employees to do the same.
Lead by example. This is one of the most effective ways to build trust with others. Put this into practice by employing EI techniques such as pausing to stop and think before responding in the moment or checking in with your leaders and employees on projects that may not be on track. Instead of playing the blame game, try asking a few questions to get a handle on the "why" instead of the "who." These EI practices can serve to encourage your team to do the same, and ultimately create a better workplace for all.
Understand empathy. Empathy is often associated with EI, as it includes understanding others' thoughts and feelings. When making decisions in the workplace, channel empathy to discern how others may feel in the situation. Our State of Workplace Empathy Study found that 96 percent of employees believe it's important for employers to demonstrate empathy. This is not a statistic to ignore – our study found employers who exhibit empathy towards their employees may actually recruit and retain employees more effectively than those who don't.
Looking for more ways to better your organization's workplace? Read our full 2018 State of Workplace Empathy Study below to get more insights into empathy's role in the workplace.
{{cta('dd7451ca-c66d-4952-b155-5a19eaaec970')}}