Posted on Thursday, November 26, 2020 by Sherri Bockhorst
Rising healthcare costs, a complex healthcare system and low benefits literacy make a good case for helping employees maximize their benefits.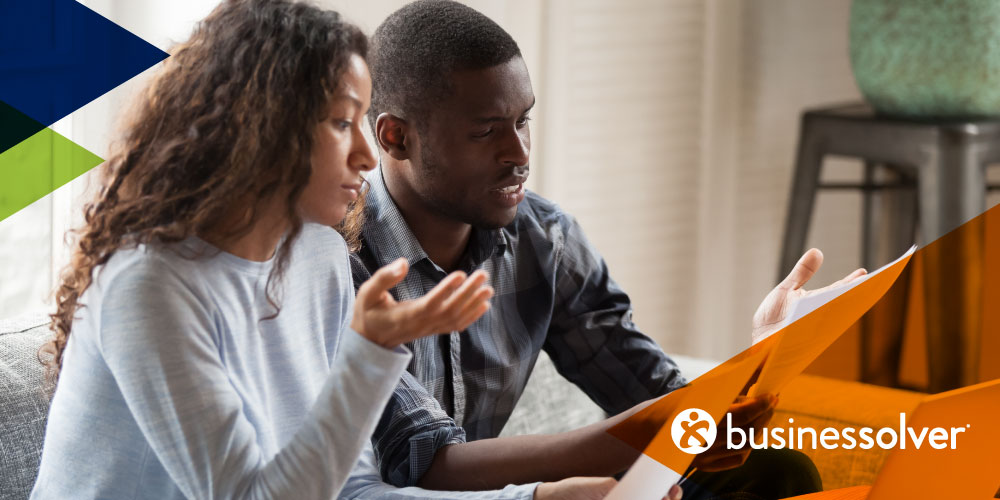 Connecting them to the right resources at the right time can make a world of difference in their health and well-being. And, it can dramatically reduce your organization's healthcare spend.
HR teams at organizations with only a few hundred employees sometimes find themselves providing personalized support to help their employees understand how to use their benefits. In fact, many welcome the opportunity. There's a certain satisfaction in helping an employee find an in-network provider or showing a new mother how to add their child as a dependent.
However, larger organizations, struggle to provide such personalized service. Even the most robust, thoughtful and proactive HR teams can't possibly know the unique needs of thousands of employees and their dependents.
But the data shows that personalization is key to benefits engagement. So how can larger organizations succeed?
Fortunately, the same data-driven technologies that power large-scale, hyper-personalized consumer experiences like online banking, e-commerce and media streaming can be used to help employees activate the right benefits at the right time to get the right care for the right value.
With today's technology, HR teams can provide thousands of employees with the personalized attention they need, when they need it. Solutions gaining popularity these days include:
Provider guidance for finding, evaluating and booking appointments with high-value providers based on the employee's network and geographic location.
Care navigation for coordinating care across multiple providers, supporting benefits literacy and facilitating effective use of available services to achieve better health outcomes.
Claims support for resolving issues, obtaining reimbursement, identifying coding errors and negotiating payment plans.
Personalized health communication to encourage employees to seek care based on demographic variables, and confidentially address gaps in care, such as overdue health screenings or prescriptions.
Telemedicine for easy access to an ever-expanding array of services with just a few taps on a smart phone, anytime day or night.
Providing your employees with personalized services like the ones listed above is a great way to demonstrate empathy, support employee well-being and reduce your healthcare spend. But it isn't enough to simply make these services available and call it a day.
For employers to realize a real return on investment in creating a personalized benefits experience, they must ensure a comprehensive integration of services powered by advanced technology and supported by a strong engagement strategy. To help you get started, we offer the five following tips:
Bring everything together under one roof.
Maximize automation, algorithms and artificial intelligence.
Employ an omni-channel communication strategy.
Ensure you have real-time visibility into utilization.
Create your own ecosystem.
For a more in-depth look at each of these tips, check out our e-book below.
{{cta('1f4a4d52-de31-4165-9936-d0c23d84da19′,'justifycenter')}}