Posted on Tuesday, February 16, 2021 by Sherri Bockhorst
Health care and pharmaceutical costs have existed in the shadows for many years causing confusion and creating crippling bills that have pushed many Americans into bankruptcy.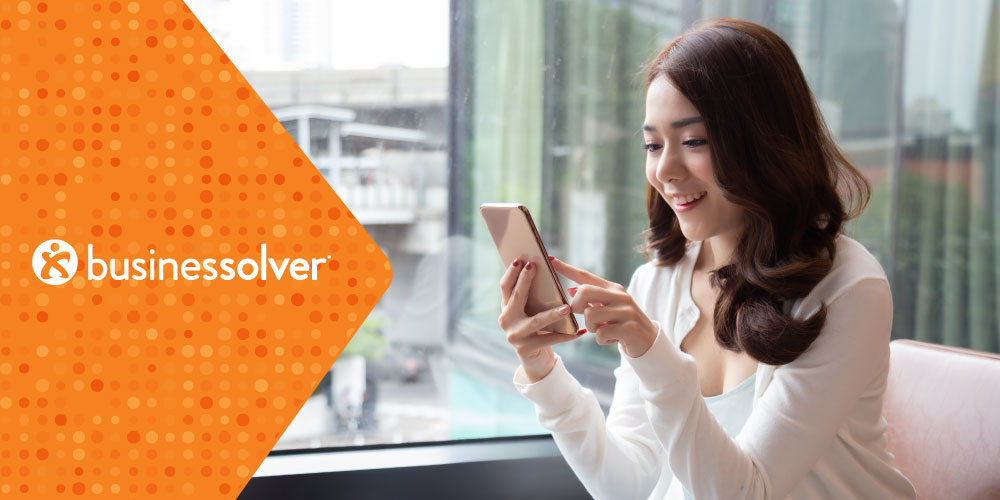 Thankfully, after decades of remaining buried beneath legalese and red tape, a federal mandate issued in late 2020 seeks to at last bring U.S. healthcare costs into the light of day.
Published jointly by three federal agencies, the final Transparency in Coverage Rule, aims to allow Americans to more accurately predict their healthcare costs by helping them find and filter care providers within their medical plan network and location, and even given their current accumulations toward their deductible and out-of-pocket maximum.
It's personal. And it's a game changer.
With effective dates staggered across a three-year period, the new regulation methodically peels back the curtain that has obscured the personal and macro-economics of healthcare for decades. And for benefits professionals, there's never been a better opportunity to increase employees' engagement in their healthcare and pharmacy benefits.
Nearly everyone in the healthcare ecosystem has felt frustration at the lack of cost transparency. When asked how much something will cost, providers tell patients to check with their plan. We all know urgent care is less expensive than the emergency room, but by how much? Network status is available through benefits platforms and plan websites, but employees will be the first to say it isn't consistently accurate.
And surprise billing? Let's not even go there.
As a benefits professional, you've been told the answer is "healthcare consumerism." By putting the purchasing power in the hands of employees through high-deductible health plans and other cost-shifting arrangements, employees will make more informed—read: more economical—healthcare and pharmacy decisions.
Or so the theory goes.
There's just one problem. It's incredibly difficult—if not impossible—to predict how much anyone will pay for a particular healthcare service under a specific plan, in a specific ZIP code, with a specific provider and with respect to one's specific deductible and out-of-pocket max accumulations.
The Rule
Published jointly by the U.S. Departments of Health and Human Services, Treasury, and Labor, the final Transparency in Coverage Rule requires group health plans and insurance issuers to make two key types of disclosures:
Disclosures to the Public: For plans with effective dates beginning on or after Jan. 1, 2022, plans and issuers must publicly disclose healthcare pricing online and update that information monthly. The pricing information must include:

In-network provider negotiated rates for covered items and services
Historical data of billed and allowed amounts for covered items or services furnished by out-of-network providers and pharmacies
Negotiated rates and historical net prices for in-network prescription drugs

Disclosures to Plan Participants: Plans and issuers must provide certain personalized cost-sharing information to participants and beneficiaries in advance and upon request through an online self-service tool related to:

500 of the most "shoppable" healthcare services and items (effective Jan. 1, 2023)
All covered healthcare services, items and prescription drugs (effective Jan. 1, 2024)
The 500 Shoppable Services
Whether it's a knee surgery, a tonsillectomy, or the removal of a plantar wart, most people understand the importance of shopping around when time permits. Like any other purchase, we want the right provider to deliver the right service at the right value.
But with healthcare, this has never been easy.
For even the most empowered healthcare consumers, calculating their remaining deductible, double checking their out-of-pocket max and calling various providers takes time and energy. Oftentimes, they simply settle for the one with the earliest availability, which does a disservice to both patient and plan.
Given these barriers, regulators compiled a list of 500 "shoppable" healthcare services and items. In developing the list, researchers considered:
Non-urgent (i.e., planned) procedures
The most frequently performed services and items
Services with the most significant cost variability
Here is a list of some of those services:
There is a lot to consider with this new Transparency Rule. We've discussed strategy in-depth in these two blogs:
To learn more about what the Transparency Rule means for benefits personalization, download our e-book.
{{cta('58b1f55c-ff2b-4003-a3c4-9ad03c8c3f2f')}}