Posted on Thursday, April 8, 2021 by Marcy Klipfel
If you've visited the online jungle recently, you may have noticed a pretty severe battle between the generations about what is "in" and what is "out" in 2021.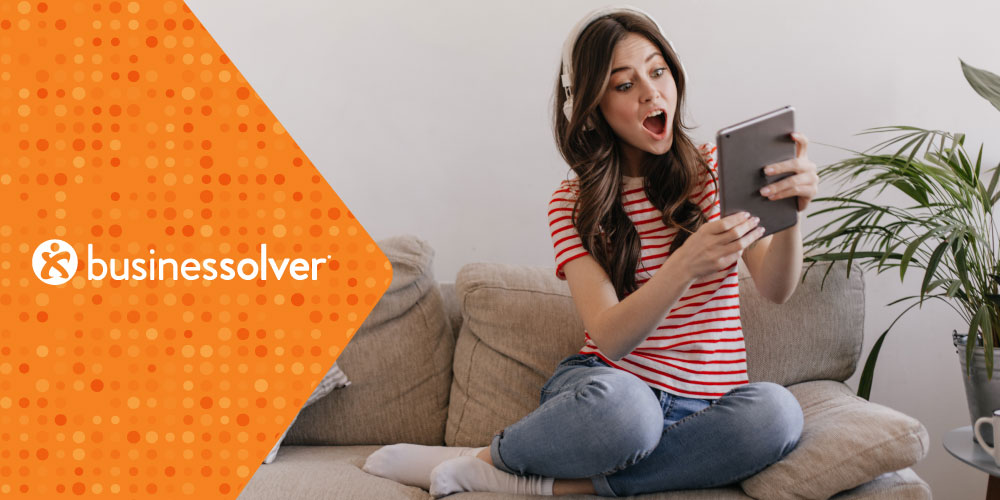 Apparently, skinny jeans are out, mom jeans are in and you can kiss the laugh emoji goodbye.
Just like fashion trends, benefits can also wear out their welcome and seem "old fashioned" to employees. On the other hand, taking in 2020 and the unique circumstances and turmoil many employees and employers faced, some benefits rose to the top of everyone's trending list.
Despite the cyclical nature of trends, there is one fact that's here to stay. Employees consider benefits essential to their productivity.
Here are a few of the top trending benefits to keep in your sights.
Financial wellness benefits and emergency savings funds: The financial impact of the pandemic has highlighted the importance of having an emergency savings fund to help employees avoid tapping into their retirement funds or worse to cover unexpected expenses.
The good news is, according to recent data employees were able to save more during 2020. However, there is some bad news. The same study revealed that those at the bottom of the earnings ladder, or the employees that need that savings cushion the most, are not saving as much. In fact, just under a quarter of those earning less than $30,000 say they never save while 54% of those earning over $100,000 indicated they always save.
And your peers are catching on. More employers are feeling responsible for helping improve employees' financial wellness as employees experience more stress and financial pressures from the fallout of the pandemic. In 2020, 62% of employers feel extreme responsibility for their employees' financial wellness, up 13% from 2013.
Tax-advantaged consumer accounts can be helpful here to offset childcare costs and healthcare costs for employees.
Student loan benefits: In the same vein of helping employees' increase their financial wellness, student loan benefits can't be left out of the fold. With roughly 45 million Americans collectively owing $1.7 trillion in student loan debt, many employees are finding it difficult to balance between saving for retirement and paying off their loans.
And, although there are rumblings of student loan forgiveness, the debate between congress and President Biden continues, with no end in sight.
In the meantime, there's good news. The Consolidated Appropriations Act of 2021 allows employer-provided student loan repayment as a tax-free benefit to employees for five additional years, extending CARES Act relief first made available in March 2020. This means that through Dec. 31, 2025, employers can choose to make tax-exempt annual contributions of up to $5,250 per employee towards eligible education debt, which is a pretty cool win/win.
Mental health support benefits: With all the turmoil and change that has happened in 2020 and so far in 2021, it's no surprise to learn that 7 in 10 employees feel that the pandemic has been the most stressful time in their entire career and, 2 in 3 employees state they are feeling more stressed than before the COVID-19 pandemic.
According to Dr. Desreen Dudley, "The negative impacts of employees struggling with unaddressed mental health concerns are felt by employers in the form of decreased work productivity, absenteeism, attrition and poor workplace morale."
That plus, according to the 2021 Workplace Empathy Study, 90% of employees believe it's important for their employer to offer coverage for mental health services during annual enrollment.
Employers must start addressing mental health in the workplace by first addressing and breaking the stigma that comes with it. Then, providing easily accessible benefits to help those suffering from mental health struggles like: employee assistance programs, virtual mental health support applications and paid time off to take needed mental health breaks.
It can be a full-time job keeping up with the current trends. If you want to hear more about mental health, benefits trends and technology insights, register for Vision 2021 below for a fully-remote virtual conference experience.
{{cta('c753feaf-2c68-4621-9c64-0b52d2ced668')}}