Posted on Wednesday, July 15, 2020 by Businessolver Team
Many organizations are saying no to Facebook advertising in the month of July in support of the Stop Hate for Profit campaign.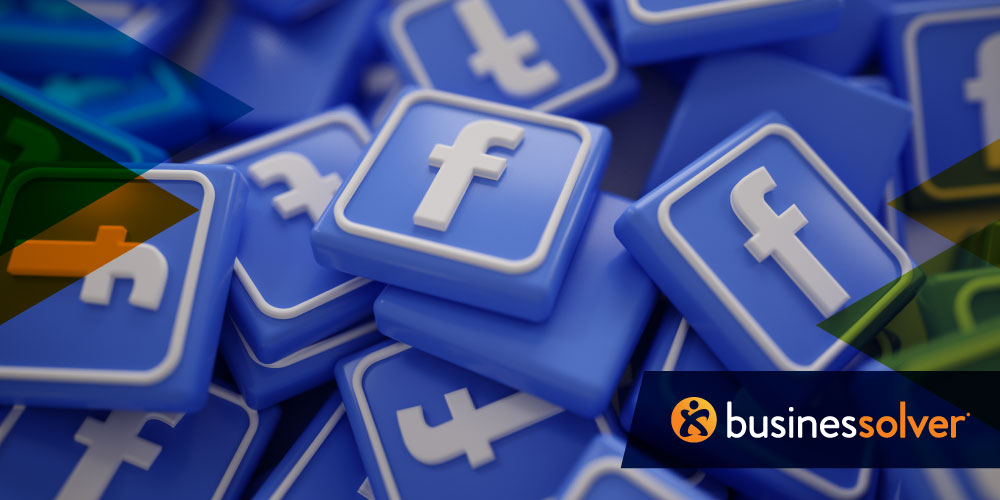 Begun by CEO of the Anti-Defamation League, Jonathan Greenblatt in partnership with other civil rights groups, the campaign is an advertising boycott.
Organizations such as Microsoft, Verizon, Coca-Cola, Starbucks, VW and Ford have joined a growing number of companies pausing all advertising on Facebook in protest of the social media giant's role in spreading misinformation and hate speech on its platform.
And, it's spreading beyond the US. A Ford spokesman stated, "We are pausing all US and European social media advertising for the next 30 days to re-evaluate our presence on these platforms. The existence of content that includes hate speech, violence and racial injustice on social platforms needs to be eradicated."
With a growing number of hate groups using the platform to unify, the ADL has been calling for policy reform at Facebook for a while with less than stellar results. The killing of George Floyd brought the frustration to a head when some people supporting the "boogaloo" movement began using the platform to target and disrupt peaceful protests.
At Businessolver, we believe in supporting anti-racism, anti-hate policies and therefore stand in solidarity with the other companies in joining the Stop Hate for Profit movement. We have halted all Facebook advertising for July in the hopes that they make the necessary changes to stop violent and hateful speech on their platform.
Read more about our CSO's pledge to help support anti-racism in the workplace.