Posted on Friday, August 16, 2019 by Rae Shanahan
If you look at a busy HR professional's to-dos, you will probably find an exhaustive and ever-growing list that includes everything from answering employee questions to prepping for Annual Enrollment to proving ROI to the C-suite.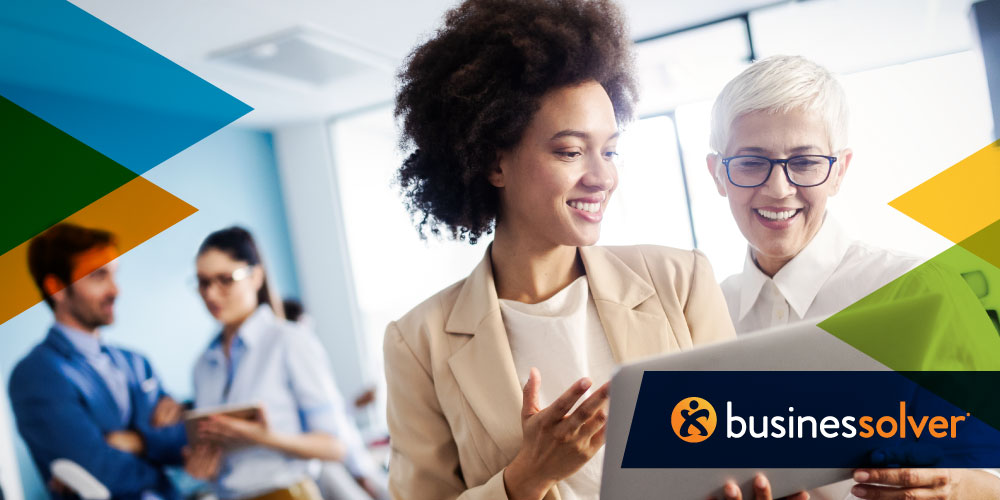 In this competitive hiring market, HR is also tasked to fill open jobs and keep current employees engaged and productive. But it's not as easy as offering a paycheck and a retirement savings account anymore. Employees expect more. Potential employees expect more.
The fact is, salary is no longer the number one consideration people have when applying for a job. Benefits are more important than ever to attract and retain top talent. But for benefits to be a real return on investment, HR professionals need data and an agile system that works with their unique employee populations to administer the right benefits at the right time. When done right, benefits can be a unique tool that showcases and cultivates workplace culture and increases overall employee engagement.
However, it's well known that employees either don't know about or simply don't understand their benefits. This is a huge problem for both employers and employees who are spending a lot of time and money on benefits. Today, benefits account for 30% to 38% of an employees' overall compensation.
Additionally, in our current technology-focused era, employees are relying on HR and benefits professionals to deliver benefits information faster and make it more easily accessible. Mobile devices allow employees to access their benefits anytime and anywhere, and they want to. Just like an HR professional's job, benefits are hardly ever 9-5. This puts added pressure on HR to provide mobile-ready applications and communications to keep up with their on-the-go workforce.
How can HR accomplish this on top of all their other responsibilities? Enter benefits administration technology.
Constellation ShortList compiled a list of exemplary benefits administration solutions that help HR and benefits professionals remain agile in this changing and competitive environment, and Businessolver was selected to be on this list for Q3 2019. Through an analysis of dozens of providers, the technology vendors and service providers included in the Constellation ShortList were deemed to offer the key requirements for early adopters pursuing digital transformation initiatives. These included enrollment capability, mobile enrollment, continuous improvement of the enrollment experience, ease of implementation, usage and consumption analytics, benefits design input, and capabilities and compliance reporting.
Constellation Research advises leaders on leveraging disruptive technologies to achieve business model transformation. Products and services named to the Constellation ShortList meet the threshold criteria for this category as determined through client inquiries, partner conversations, customer references, vendor selection projects, market share and internal research.
Businessolver is an organization formed by HR professionals, and we understand that HR's to-do lists are getting longer as they are called upon to deliver even greater business outcomes. We pride ourselves on partnering with HR teams to help them achieve their goals efficiently and with laser focus. The right benefits technology partner can be instrumental in connecting your employees to their benefits seamlessly while also providing HR and benefits professionals with the flexibility and information they need, both for enrollment and for ongoing engagement.
Find out more about our services here.