Posted on Wednesday, April 3, 2019 by Bruce Gillis
Four items for your to-do list before the weather gets too nice.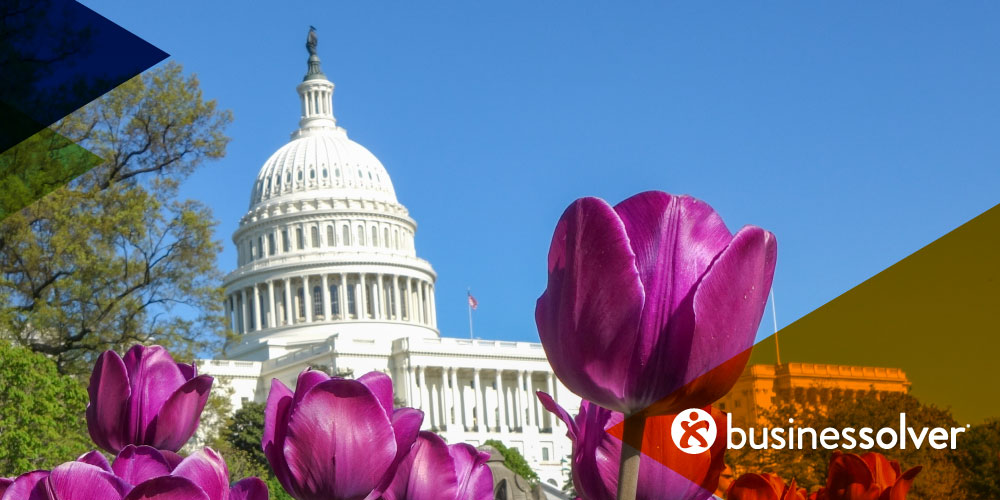 April is a great time of year for employers to address some annual tasks they must perform for their group health plans. Here are four you don't want to forget, especially as the nicer weather beckons you to come outside:
Dependent Care FSA Nondiscrimination Testing

: This annual task is something that employers should keep an eye on. Performing the testing early in the year will give employers the chance to make any adjustments as needed, early enough in the plan year. A good practice is to put it on your calendar for early

spring

with a reminder in late fall to ensure there are no surprise.

Plan documents review

: Are you using the latest versions? Do your plan docs reflect your current practices? Are your COBRA notices current? Use the down time in the

spring

to make sure you're providing the right documents to the right employees at the right time.

Section 1557 Nondiscrimination Notices

: The Affordable Care Act requires covered entities to include nondiscrimination notices in their "significant publications and communications." Employers may benefit from periodically reviewing their documents to realign on their definition of which communications are "significant" and ensure that they have the necessary nondiscrimination notices. Additionally, this timing also allows for any document translations that may be needed in advance of annual enrollment.

ACA / 1095-C planning

: Now is a great time to review your 1095 processes and strategies. While the individual mandate may not apply for 2019 – the 1095 reporting will still be here. In addition, several states are implementing state-based individual mandates. Now is a great time to ensure you have an appropriate plan in place.
Of course, this is only a short sample of the compliance-related tasks employers need to complete annually. Even if you can't get to all these this spring, at least put them on your calendar to complete well before your busy annual enrollment season kicks off.
Need more help with compliance? Don't worry, we've got you covered. Learn more about our compliance services below.
{{cta('3dcbf6b7-4316-4b4a-b793-d0e12bce7441′,'justifycenter')}}