Posted on Wednesday, June 20, 2018 by Bruce Gillis
On May 30, 2018, Governor Phil Murphy signed the New Jersey Health Insurance Market Preservation Act, making it the second state to adopt a state-level individual health insurance mandate.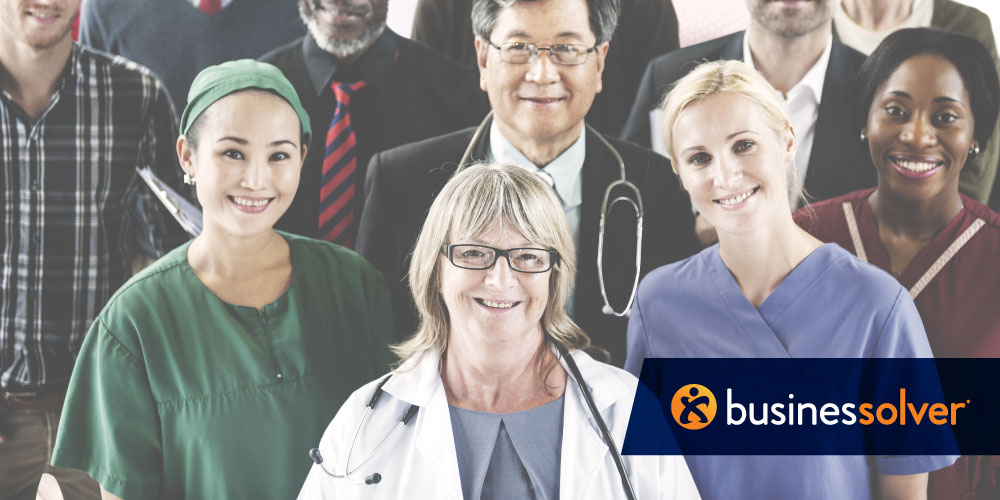 New Jersey taxpayers who are subject to this new mandate must have minimum essential coverage (MEC) during each month of the year or face a penalty equal to what the federal individual mandate penalty would have been.
The new law is in response to President Trump's tax overhaul, which repealed the federal mandate established under the Affordable Care Act. Lawmakers from the Garden State and experts in the insurance field warned that premiums would rise without the tax mandate because without it younger, healthier people would leave the market.
Penalty Revenue to Fund Reinsurance
The New Jersey individual mandate penalty will be indexed each year but will initially be the greater of $695 for adults or 2.5% of a taxpayer's income (capped at the average premium for a bronze plan in New Jersey). The penalty will be $347.50 per child. New Jersey is expected to raise between $90 and $100 million annually from this penalty.
Funds from the new mandate would go towards a reinsurance program that will cover the costs of the most expensive patients.
MEWA May Not Count as MEC
It should be pointed out that under this legislation, coverage obtained through a MEWA (Multiple Employer Welfare Arrangement) does not count as MEC unless it complies with certain state benefits standards. This could mean that employees enrolled in MEWA plans that do not meet the standards would also have to pay the state penalty, discouraging residents from enrolling in such plans if the MEWAs do not meet the applicable MEC definition.
State reporting requirements for employers to support the purpose of ensuring compliance with the new law are included within the regulations, along with guidance allowing the state insurance commissioner to potentially issue a state definition of MEC.
{{cta('f4d14354-4126-4626-9721-282604be15e4')}}