Posted on Friday, July 2, 2021 by Sherri Bockhorst
Health and wellness benefits are increasingly more important, but still under-utilized.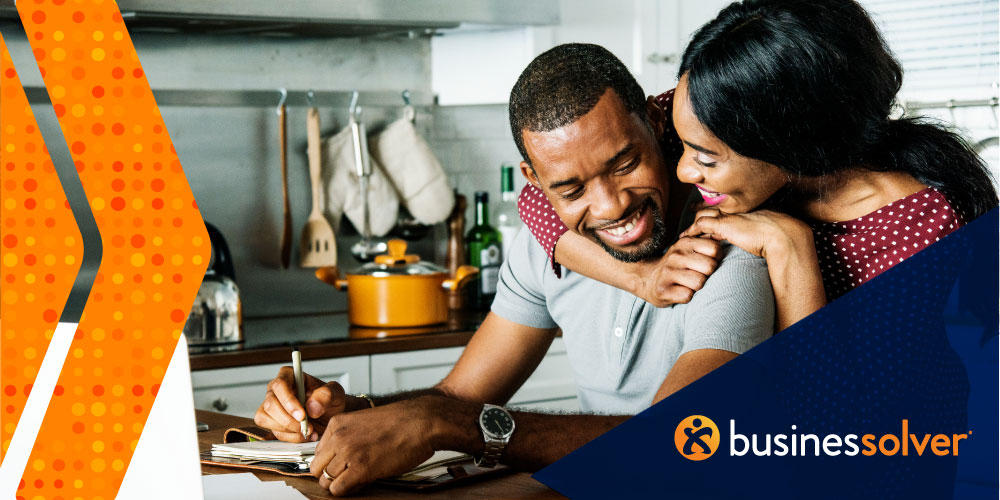 If the challenges of the lingering pandemic have taught HR professionals and employees anything, it's that benefits are more important than ever. With the unemployment rate way up at the end of 2020, enrollment through the marketplace was up by 6.6% for 2021 over the same time for 2020.
Benefits uptake by covered employees is up, too. A 2021 benefits study by The Hartford shows that employers were adding new voluntary benefits, such as hospital indemnity insurance, critical illness insurance, and life insurance, where an overwhelming majority of employers noted that these additions were in response to COVID-19. And many employees opted in to these benefits for the first time, potentially awakened in their benefits literacy and heightened desire for financial protection by the challenging events of 2020.
Overall, employees are placing higher value on their benefits, as 84% of employees say they value the insurance benefits their company offers them (up from 73% in June 2020).
Healthier employees = win all around
This is the moment for HR and benefits teams. Employees are more highly attuned to what they have, and employers are adding voluntary options and well-being programs to fill the gaps sometimes left by traditional health plans.
While employers try to solve for these gaps on the HR side, health plan providers have shifted over the past few decades to place more impetus on primary care providers (PCPs) to manage patients with chronic care. Unfortunately, these PCPs are typically unaware of the full benefits packages offered to the patients and are unable to help them maximize all their tools. Moreover, individuals with multiple chronic conditions are more likely to use the emergency department (ED), further driving up claims costs and bypassing the PCP coordination altogether.
For instance, for two of the largest contributors to chronic conditions management, hypertension (75 million people in the U.S.) and diabetes (30.3 million people in the U.S.), a study by Premier shows that hypertension ED visits could be reduced by 17% and ED visits by diabetic patients could be reduced by 9% with more highly coordinated care efforts and more comprehensive follow-up, saving the industry (insurers and employers) $3.5 billion dollars annually.
Patients with three to four chronic conditions and highly fragmented care were 14% more likely to visit the ED, and 6% more likely to have a hospital admission.
Moving toward whole-person wellness
"Fragmented care" is the industry term for patients who are not being managed by a PCP and do not have ongoing support for their chronic conditions—they are piecemealing their care, contending with emergency issues, and not accessing or employing counseling and implementation for nutrition, exercise, and preventive healthcare.
Finally, there is a quantifiable nationwide disparity among populations of color when it comes to healthcare access, built upon years of distrust between BIPOC people (Black, Indigenous, and people of color) and the healthcare community. Additionally, researchers found in a 2019 study that the algorithms used to guide health decisions by providers were implicitly biased against Black patients. It's clear that within the realm of benefits and healthcare, anything we can do to create more equitable healthcare access is past due.
It's time to defragment: Connect the dots between patients who need more support and the benefits and solutions they have access to—creating healthier, more satisfied populations.
Get the rest of the story in our new guide: Activating Employee Health through Claims Integrations below.
{{cta('f045a83e-7516-4490-be16-8c2768726779')}}