Posted on Monday, June 15, 2020 by Bridget Mortland
At the start of March, my family was in full on prep mode for a highly anticipated spring break trip to Disney World.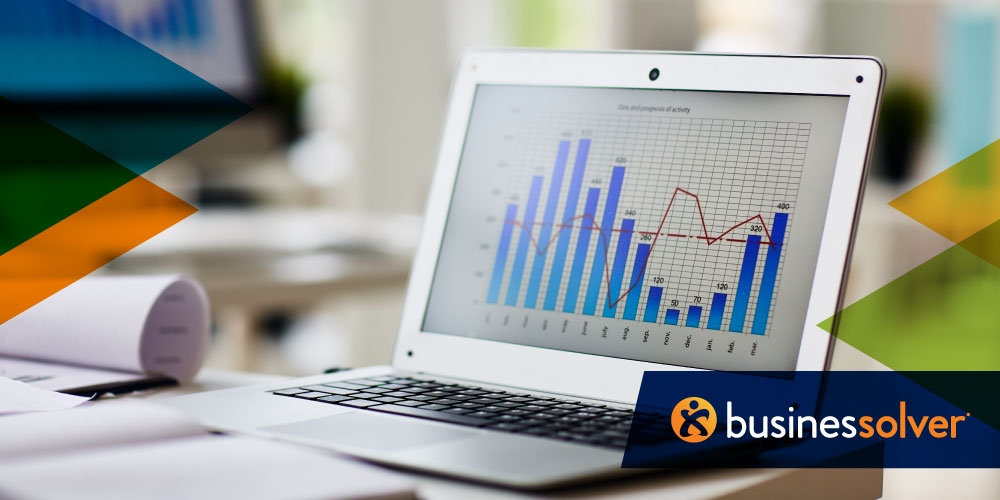 We had our custom MagicBands and fast passes ready to roll, then basically overnight, everything changed.
I think we all look back to March (was that really just three months ago?!) and still think about how surreal everything was. Things were happening so quickly and changes were coming in so fast, it was hard to grasp.
We will all have many stories to share some day about how we coped, what we did (or didn't do) and how we moved forward. But what I find really interesting, as someone immersed in our product and technology, is the data that lives behind those stories. It's very telling and will continue to be critically important as we adapt to our new realities.
At Businessolver, we quickly realized that so much of what was occurring tied directly to benefits. As people went on furlough due to shelter-in-place, our leave of absence numbers spiked, then as time went on and people were still not back to work, we saw an increase in COBRA.
All of this data took shape and allowed us to launch the Benefits Pulse, an interactive dashboard providing insight into the latest workplace benefits trends as impacted by COVID-19. This dashboard is populated weekly from data derived from our benefits technology, Benefitsolver.
Here are some of the interesting data points we uncovered over the last few months:
Leave of Absence saw the greatest spike. From March 30 to May 11, we saw a 245% increase in the number of people moved to an LOA status. The number of LOAs have steadily decreased since that date, more than likely thanks to states opening back up and individuals returning to work.
One of the biggest concerns with COVID-19 and loss of work, was the unfortunate consequence of also losing access to medical benefits. We saw many employers going above and beyond to continue medical benefits for their workforce, despite their current work status. Thanks to this, at its worst, we saw a 2% decrease overall, for those who lost access to medical benefits through their employer. In fact, last week, we had the first positive trend in medical access going up week over week.
As we all know, COVID-19 impacted some industries harder than other. Food services and hospitality were some of the hardest hit and are still trying to recover. These industries are currently down 5% in their active population.
These stats and more will have a big impact on how we move forward and the continuity and contingency plans we put in place for future unknowns.
Workplace benefits trends are changing every single day. Check out our Benefits Pulse to keep up-to-date on the latest trends.
For more data insights, check out our MyChoice Recommendation Engine Report with all the latest data on how employees are feeling when they enroll in their benefits.
{{cta('c66a04d8-38d7-4f31-8dbc-9dce7a334d33′,'justifycenter')}}