Posted on Tuesday, October 6, 2020 by Rae Shanahan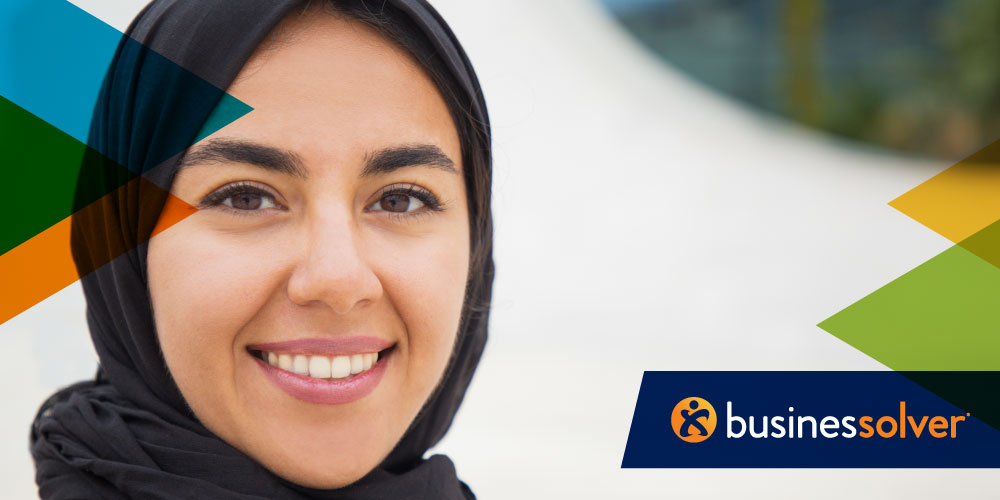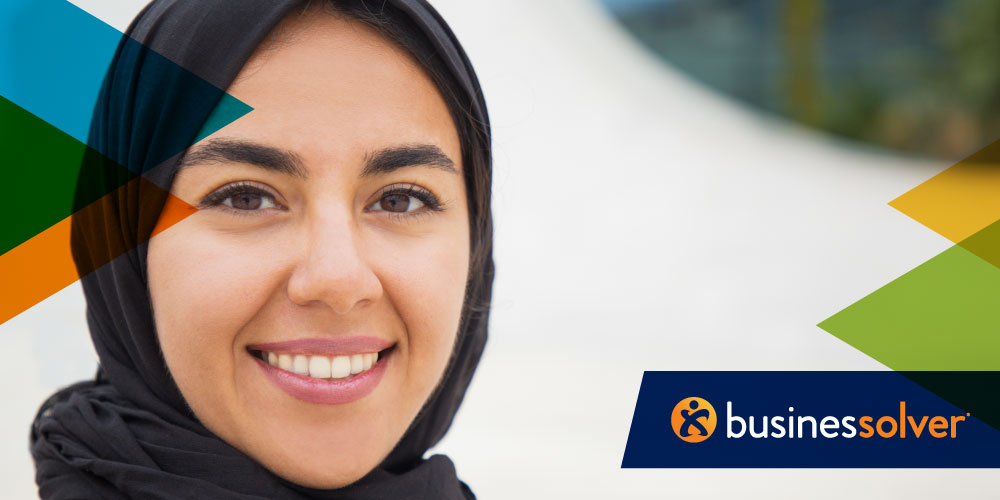 While other organizations are starting programs from scratch (despite the importance and business imperative of diversity, equity and inclusion in the workplace), many organizations did not put time and resources into their programs. Why? Among many things, it's hard to talk about, to define and to measure.
A 2018 Gallup poll pointed out that, "research indicates recognizing that diversity and inclusion are very different things is the first step in the journey toward creating a uniquely diverse and inclusive culture."
You cannot have one without the other and vise versa. The actions and conversations coming out of this summer's tragedy have brought to light that dated tactics like diversity training aren't working to actually diversify, include or celebrate equity in the workplace.
In an article, Why Diversity Programs Fail from the Harvard Business Review, they mention why diversity training tends to fail: "It turns out that while people are easily taught to respond correctly to a questionnaire about bias, they soon forget the right answers. The positive effects of diversity training rarely last beyond a day or two, and a number of studies suggest that it can activate bias or spark a backlash. Nonetheless, nearly half of midsize companies use it, as do nearly all the Fortune 500."
We discuss our journey to developing our own DE&I program and the mistakes and learnings along the way in a recent interview with Jamon Harrell, our DE&I program head and our Compliance Lead, Bruce Gillis. Watch below.
{% video_player "embed_player" overrideable=False, type='scriptV4′, hide_playlist=True, viral_sharing=False, embed_button=False, autoplay=False, hidden_controls=False, loop=False, muted=False, full_width=False, width='1280′, height='720′, player_id='35726412912′, style=" %}
{{cta('8b3fe41f-a2e3-4df6-a917-db4524f25614′,'justifycenter')}}