Posted on Tuesday, September 29, 2020 by The Hartford
New research from The Hartford, a leader in employee benefits and absence management, revealed that the COVID-19 pandemic is changing how both employees and employers feel about benefits.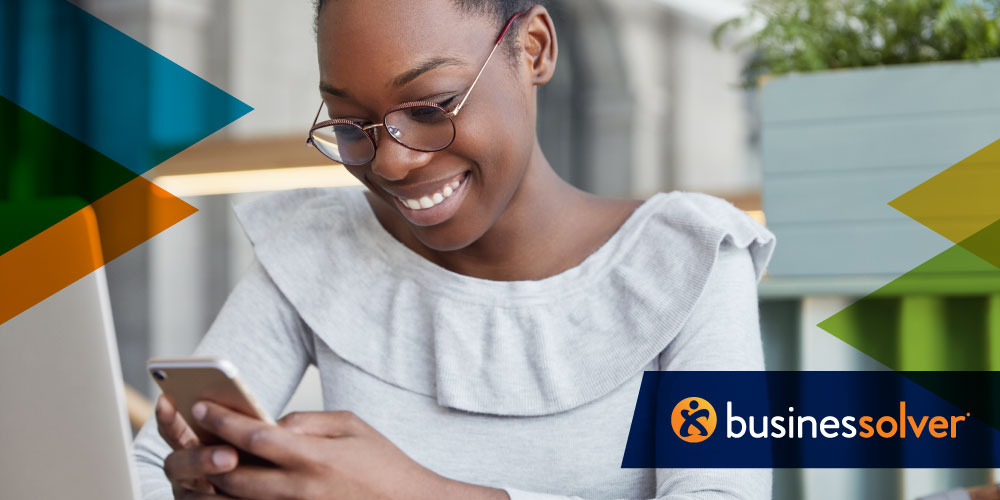 The research polled U.S. workers and human resources benefit decision makers in early March 2020 just before the COVID-19 outbreak in the U.S., and again in mid-June.
Employees need more support
The study revealed that, although many employees continue to view their benefits positively, both the perceived value of and familiarity with some of the benefits provided has declined. The study uncovered the ongoing importance of employer communication, including education about employees' available benefits and what they cover. This will be particularly important this year as annual benefits enrollments quickly shift from in-person experiences to more virtual ones.
Employers are stepping up
Additionally, more employers are also taking responsibility for ensuring that their employees understand the benefits that are offered by their company.
In wave one of the study, 63% of employers said they were either mostly or fully responsible for making sure employees understand the benefits offered, which increased to 69% in wave two.
The transition to virtual education and enrollment
How employers will educate their workforce about benefits and facilitate enrollment is also changing. For many, the shift to a more virtual experience has been accelerated due to the pandemic.
Not surprisingly, 63% of employers say their company's open enrollment strategy will depend more strongly on online resources this year due to COVID-19, the study found.

Smaller employers (those with fewer than 50 employees) are the least likely to depend more strongly on online resources (42%).
The Hartford supports its employer customers with a variety of digital tools, research and data capabilities to help ensure more successful transitions to virtual enrollment experiences. To learn more, visit www.thehartford.com/groupbenefits.

…
The Hartford® is The Hartford Financial Services Group, Inc. and its subsidiaries, including underwriting companies Hartford Life and Accident Insurance Company and Hartford Fire Insurance Company. Home Office is Hartford, CT. The Hartford is part of Businessolver's Pinnacle Partner Program.
Source: The Hartford's Future of Benefits Study, June 2020.
Want more benefits data insights? Read the report below.
{{cta('3ee7f6f7-8aab-480a-924f-5d129fe9ec5a','justifycenter')}}