Posted on Friday, June 3, 2016 by Natalie McLinden
Typically when you hear the work "hack" you might associate it with the bad guys behind many of today's ever increasing headlines regarding security breaches.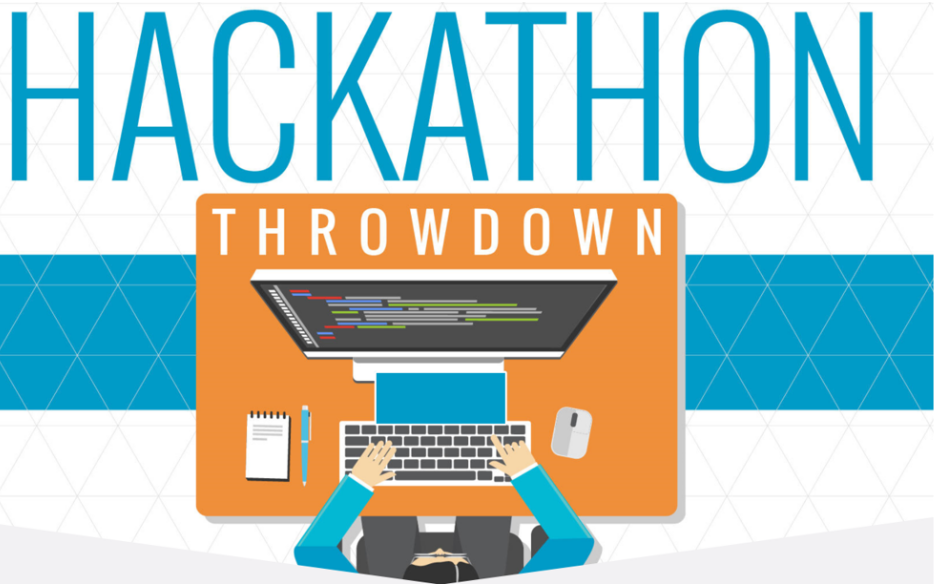 But mention hacking to a group of eager IT professionals, and you will likely gain a different reaction. Hackathons are an event, typically lasting several days, in which a large number of people meet to engage in collaborative computer programming. The events are becoming widely popular, no longer just a trend for larger tech companies in Silicon Valley, and we're excited to be introducing the hackathon spirit to our own company.
This week we are excited to be hosting our first annual Businessolver Hackathon Throwdown where we'll be hacking to improve our own business. In groups of 5 or less, our product and development teams will be engaging in a product designing blitz to create new Benefitsovler features, functions and efficiencies in the following categories:
Portal
Social Media Integration
Reporting
Technical Efficiencies
Miscellaneous
Our purpose of the event is to give our teams a chance to innovate without parameters and give those awesome ideas that may seem far off a chance at reality. We're excited to watch our teams bond and get closer together through a common mission—innovation (with a splash of competition)!
Development has just kicked off and must be complete no later than Monday, June 6th where the teams will present to each other and judges. An awards ceremony will follow after.
We can't wait to see what our 14 talented teams come up with. Good luck, hackers! May the best ideas win.
Stay tuned for updates!{{cta('7768bf45-9581-47b4-8860-c77d025e205c')}}