Posted on Thursday, April 7, 2022 by Securian Financial
How can claims integration simplify your employee's experience?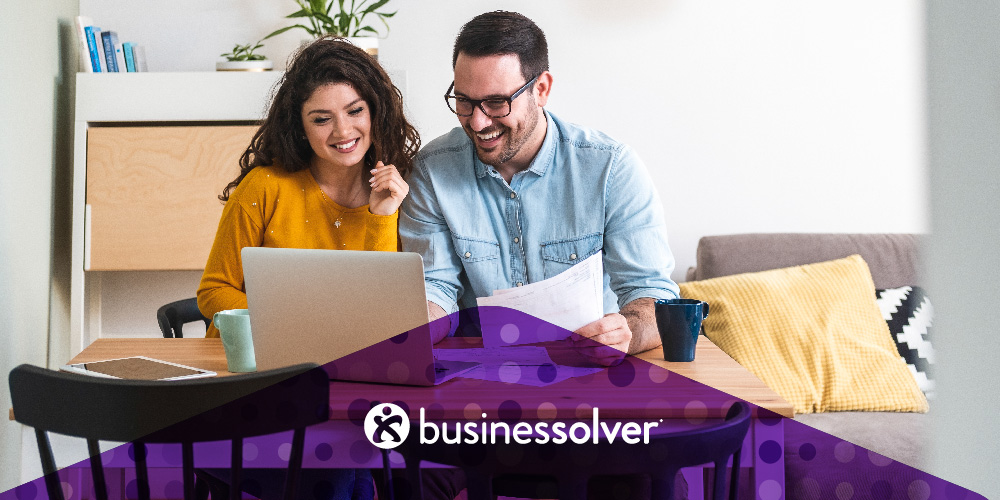 Surprised by unplanned and increasing health expenses, more employees have reached for supplemental health insurance products in the last few years. It's easy to see why.
Supplemental coverages such as hospital indemnity and accident insurance can fill the gaps and provide financial stability when employees are responsible for deductibles and copays not covered by major medical. However, many employees aren't as familiar with supplemental health insurance as they are with their more traditional benefits and sometimes struggle to understand what these products cover and how they complement their medical insurance.
Claims integration improve customer experience
Understanding how and when to file a supplemental insurance claim can be tricky, with questions about if and how other insurance claims are involved. And employees aren't the only ones confused. According to a voluntary benefits study conducted by LIMRA, employers feel the claims process requires too much documentation and isn't transparent enough. But new claims integration processes designed to enhance customer experience are emerging to help employees have an easier time navigating the holistic claims process.
To simplify processing, claims integration uses the data found in processing one claim to identify or expedite other claim-eligible coverages an employee might have. Depending on how the process is deployed, this can eliminate the need for an employee to supply duplicate records across multiple claims or even do away with the need for employees to remember to file separate claims altogether.
Auto-notification by carriers of potential claims ranks high with employees—with more than four out of five saying they would appreciate this option, according to the LIMRA study. And while in 2020, only 38% of carriers were offering claims integrations, today, 70% of carriers offer claims integration features.3
Medical claims integration
For instance, Securian Financial offers medical claims integration. Employers and employees can opt into a solution that alerts Securian when a medical claim is submitted. This data may be all the substantiation required for covered benefits they are eligible for based on the health products they've purchased. This can eliminate the need to provide an "explanation of benefits" or other medical record.
The result is that employees experience greater benefit utilization with less touch time while making the claims process easier. Ultimately, claims integration can positively affect employee satisfaction by providing capabilities that save time and hassle.
And that's a win-win.