Posted on Monday, January 17, 2022 by Carrie Clogg
How can employers create a culture of volunteerism?
"Everybody can be great because everybody can serve."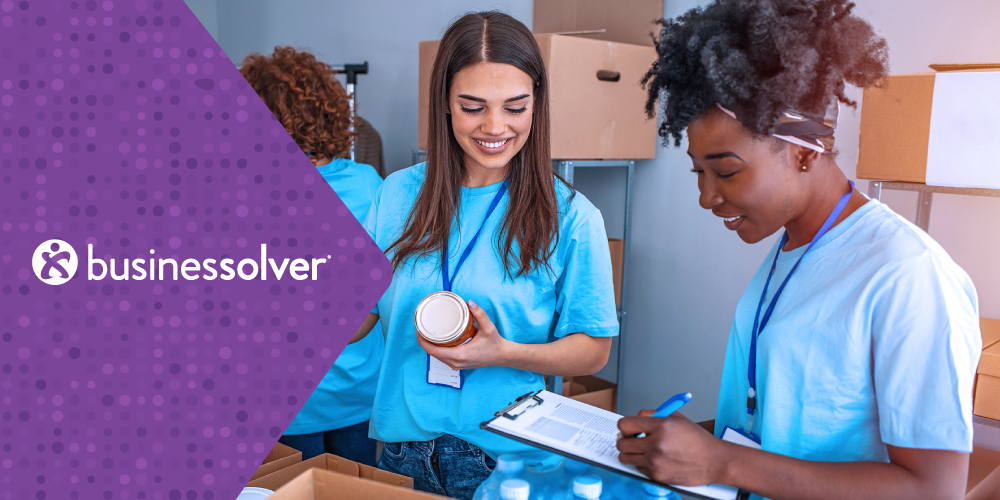 These words from iconic civil rights leader Martin Luther King Jr. are a timeless call to greatness to all people from all walks of life. However, in the U.S. in particular, few are heeding King's call.
Annual American volunteerism hit an all-time high of 28.8% among U.S. adults in 2001 following the Sept. 11 terrorist attacks, a rate that continued through 2005. That rate began declining in 2006 before bottoming out at 24.9% in 2015 and hasn't budged since.
Employers can—and should—help build volunteerism in company culture
Dispersed and detached communities—fewer Americans live in large cities and own homes—are a big factor in declining volunteerism, and obviously the pandemic hasn't helped. Still, there is one easy and effective (yet, largely unused) way for employers to help build or expand a culture that encourages employees to volunteer:
Just ask them.
Some 42% of American volunteers say they first volunteered after simply being asked to. After that, it's a matter of offering employees easy and accessible ways to get involved in volunteer service—and to help create networks that increase the likelihood that they'll be invited to get involved by their peers. None of that is costly, which makes the ROI for employers immense.
ROI for employers: Employees who volunteer are happier and healthier
In addition, employers can tout the benefits of volunteer service as a way to inspire; data shows that volunteer service helps to combat loneliness and depression, improve mental and physical health, reduce substance abuse, and improve personal fulfillment:
93% of volunteers say that they enjoyed it.
90% of volunteers reported a sense of personal achievement.
77% of volunteers report volunteering improved their mental health and well-being.
22% of volunteers age 18-24 say volunteering helps them cut down on alcohol.
68% of volunteers say volunteering helped them feel less isolated.
In other words, employers have an important role they can play in helping employees to do well by doing good. Surely not as artful a phrase as Dr. King might have given, but the sentiment is the same.
{{cta('372f7646-9bee-4919-8aa2-e6a1dba2f5b7')}}