Posted on Tuesday, April 26, 2016 by Jon Shanahan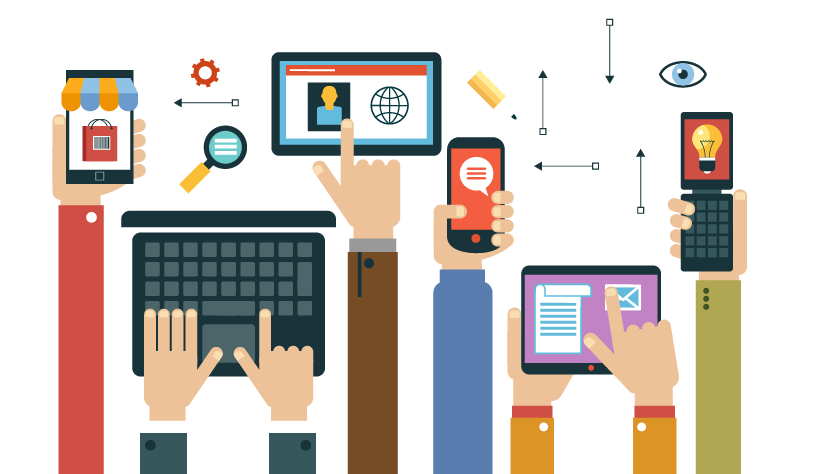 The result of this massive ecosystem is a wealth of data and insights that can be used by organizations in nearly every industry to improve outcomes.
Benefits administration in particular should leverage the valuable intelligence that the IoT provides to enhance the benefits experience for employees. When relevant big data is analyzed, it can illuminate critical insights around patterns of what is working, what isn't working and where there are holes in coverage.
For example, data can be used to improve benefit recommendation tools, such as Businessolver's MyChoice℠ Recommendation Engine. Already, most tools like this use basic data sets to provide plan recommendations. However, with additional in-depth, data-backed analytics, these recommendations can become even more intelligent and customized.
I recently shared my thoughts on the topic in an article published by Employee Benefits News (EBN). In the piece I discuss four ways big data analysis can impact benefits administration.
"Big data should continue to push employers to be smarter and ultimately solution-oriented about their benefits offering."
Check out the article here, and be sure to stay tuned for future posts on big data and benefits administration.