Posted on Thursday, June 7, 2018 by Bridget Mortland
It's June! And while I'm ready to say goodbye to the six months of Iowa winter, I'm also invigorated by the tremendous innovations our product teams rolled out over the last six months.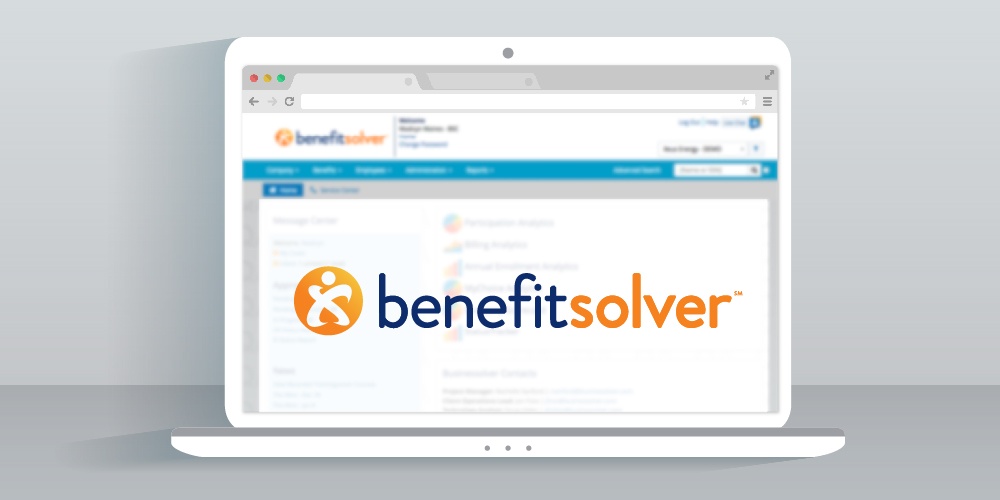 In March, we announced our collaboration with Transamerica to provide our clients with an industry-first, advanced integration of wealth and health. What does that mean? Not only can employees manage their 401k contributions from within Benefitsolver, but thanks to an API connection, their contributions are sent to Transamerica in real-time. This is extremely important knowing that many Americans aren't saving enough for retirement, and we can help them realize the importance of not just contributing to their future, but maximizing their benefits.
Preparing for the exodus
Ten thousand Baby Boomers are turning in their employee badge every day, ready to enjoy the fruits of their labor in retirement. This statistic is intimidating for many employers, so we ramped up our efforts for managing retiree populations within Benefitsolver. Our enhanced functionality streamlines the transition from employee to retiree, but more importantly, it allows for greater ability to support the complexity in plan design, contributions, and eligibility tailored specifically to each client's retiree population.
A holistic benefit view
Always at the top of our list, we focused on enhancing our member experience tools to ensure employees have a complete view of their benefits package. Our MyChoice Recommendation Engine received a facelift to follow our empathetic design philosophy and the recommendation page was enhanced to help users make the right decisions while giving them flexibility to build the benefits package that is the best fit for them. Additionally, we enhanced our Total Rewards with more configurability allowing employers to display all elements of their benefits package in an easy-to-read online format.
Service that delights
Since the introduction of Sofia in October 2017, her knowledge set has grown over two hundred percent! We spent the last nine months increasing that knowledge set, helping her learn to speak through voice recognition and teaching her new languages including Spanish, French, Portuguese, German, and Italian. Our personal benefits assistant is growing up and making us proud, and we can't wait to show off what she will have in her toolkit come Annual Enrollment this fall.
These enhancements are just a handful of the updates we released over the last six months, and we aren't even close to being done. With four months to AE, we still have a lot more planned, so stay tuned!
Interested in the full release of innovations?
{{cta('769e7590-e63b-4f92-8727-f7027f7f59c8')}}