Posted on Friday, March 19, 2021 by Jamon Harrell
As we celebrate March as Women's History Month, we are reminded how impactful the COVID-19 pandemic has been for women in particular.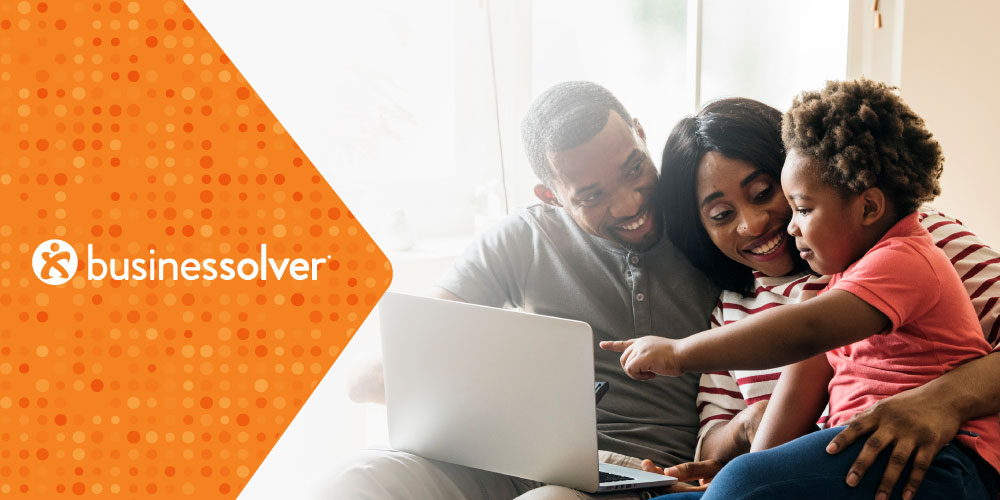 A recent Entrepreneur article sited that 5.4 million women have lost their jobs since Feb. 2020 and over 2.1 million women have disappeared from the workforce entirely.
This impact to women in the workplace and the drive for equity is now more important than ever. The article goes on to talk about how leaders of organizations need to own these statistics to ensure our working mothers are supported and retained on our teams by providing more flexibility. For example, not focusing so much on hours of operation but more so on work output.
Additionally, many companies had to shift very quickly to remote work while at the same time schools closed and parents had to make the shift to support their children's virtual learning programs. This perfect storm of inadequate childcare options plus closed schools and WFH mandates put a heavier burden on moms who had to make the difficult decision between their career and their kids' wellbeing. With that 5.4 million number ringing true, it's obviously not much of a choice.
Another reality leaders need to face is looking into what flexibility and support women who are still in the workforce need. This could be evaluating work schedules, changing the work week to be 4 days, or adding more time off, to name a few.
Women are under more pressure than ever as they try to find balance between raising their children and having a career. Space and understanding needs to be at the forefront when it comes to this issue. Plus, all of our circumstances are different right now. The next time you see a kid in the background of your next meeting, just say hello. It seems like a simple thing, but this small gesture can really help.
Interested in learning more about leading with empathy? Check out our white paper.
{{cta('00d7a154-0329-48df-a500-fd212ca7e55e')}}