Posted on Wednesday, December 1, 2021 by Businessolver Team
It's been a rough couple years to say the least.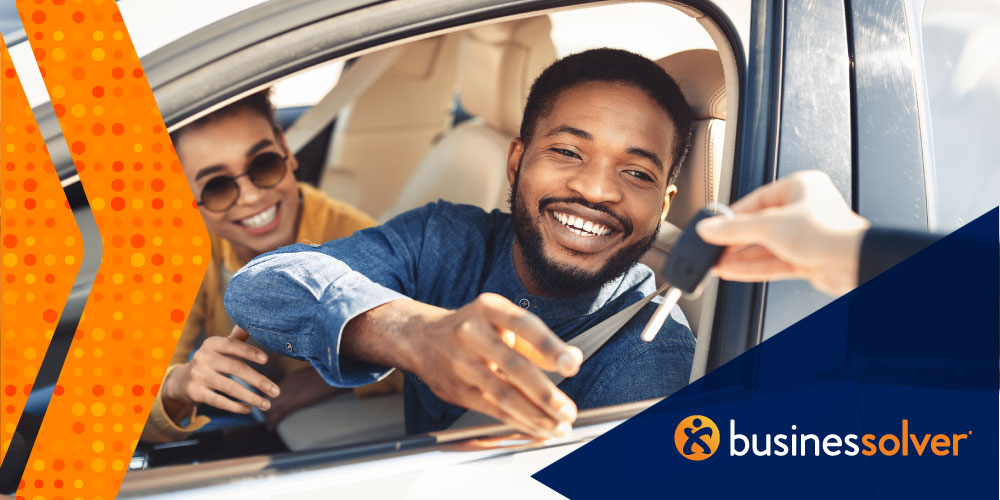 Business has changed, hitting some industries harder than others. On top of COVID-19, organizations are facing several other pressing obstacles:
Labor shortages
Travel restrictions
Supply delays
Inflation
Executives across the nation have to make vital judgment calls to maintain cash flow and keep doors open.
In pursuit of a lean budget, leaders must make adjustments to processes and personnel.
Overwhelmingly, businesses report a decrease in demand and a greater need to reduce hours or workers. Most leaders will say that laying off staff is the last thing they want to do. Sometimes, though, it's necessary to stay in business.
While larger organizations are able to increase paid sick leave and work flexibility during this time, others don't have those resources, and some have even endured mandatory safety closures from state and local governments.
Economic experts say these industries, most affected by the pandemic, could take four to six years to recover:
Arts, entertainment, and recreation
Accommodation and food services
Educational services
Transportation and warehousing
Manufacturing
When times are tough, engaged and satisfied employees are an employer's biggest asset. Which makes taking care of people a top business priority. While culture makes a huge impact on employee satisfaction and retention, at Businessolver, we're experts on benefits. So, how can you refine your benefits strategy to make dollars go further and still be an advocate for employees?
Working with the Businessolver Benefits Innovation Group (BIG) Saves Real Dollars
We've already discussed how a robust voluntary offering can support employees, so you may know BIG can assemble an effective package of voluntary benefits. But you may not know that our consultants also are healthcare experts who can navigate the complexities of the benefits ecosystem:
Personalized Navigation helps employees use their benefits, stay healthy, and drive down employer premiums
Studio B® eases HR fatigue, taking on employee communications during annual enrollment and throughout the year
Pinnacle PartnersTM offer leading insurance with a lower price tag on implementation and ongoing support
Other than salary, benefits offerings are the most influential factor in employee satisfaction. In fact, 60% of employees say they're more likely to stay at an organization providing them with a quality benefits package. That doesn't have to come with sticker shock—for employees or employers. Investing in quality partnership—as well as innovative tech solutions—can make all the difference when every penny, and every person, matters.
Case Study: Collaborating with BIG, this rental car company saved over $300,000 with benefits bundling.