Did you know that in the last few months we hired six senior-level roles whose combined benefits industry experience equals more than 400 years!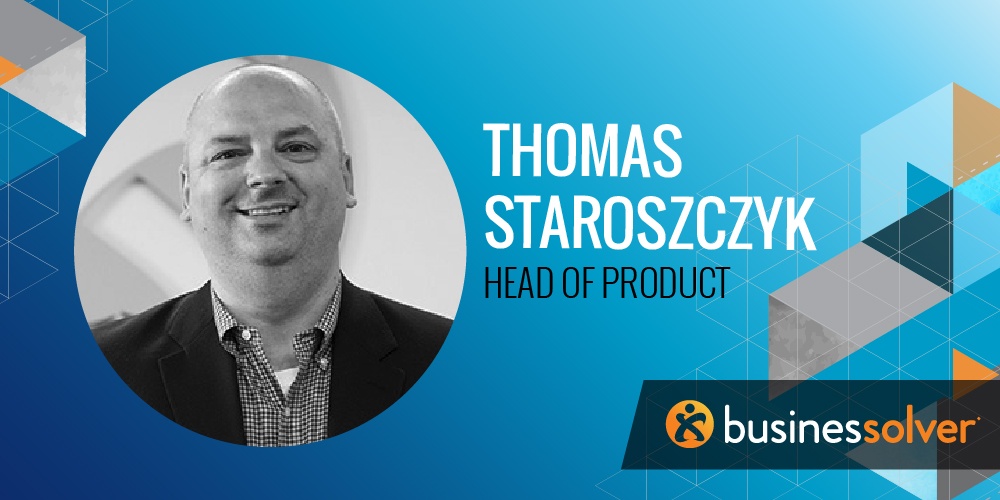 I grew up on the border of Illinois/Wisconsin (what I like to call the "cheddar curtain") and went to school at Lake Forest College in the Chicago area. I am a true Midwesterner through and through.
My benefits journey started when I landed my first job out of college as a Consultant in the Communication Practice of an HR & Benefits Consulting Firm. My job was to develop, program, and test personalized total compensation statements. It was here that my nickname of T-Star was born.
In my years of building my benefits experience, I've worn numerous hats. Some of my past responsibilities include: influencing the movement of benefits tools online, directing product management and development, motivating sales and promoting operations growth, to eventually taking over the product development and strategy for my previous employer's entire benefits administration business. That business included Defined Benefit, Defined Contribution, Health & Welfare, Health Exchange, and Call Center Technology.
And to think, I went to school with plans of being a stock broker.
With all that experience, why choose Businessolver?
I chose Businessolver for a few simple, yet extremely important reasons:
I craved a strong culture that cares deeply about clients, their people, and our colleagues.

I wanted to join a winning team with passionate leadership that is taking the industry by storm.

I want to learn from an incredibly talented team and help them be even more successful.
Businessolver had all of these elements and then some. It was very clear to me from the beginning that Businessolver has something special – they are what I like to call, "the Disney of benefits administration."
What trends are you seeing in the benefits administration space that excite you the most?
I'm always amazed at how technology continues to simplify and improve the quality of our lives. And in the HR and benefits space, I believe that we've just started to scratch the surface on how technology can help people make better benefits decisions and improve their overall health. There are two major technological trends that I'm most excited about:
Machine Learning and Artificial Intelligence: As machine learning and AI continue to advance, I can't wait to see how we overcome the knowledge gap that currently exists in the benefits world, making employees smarter and more equipped to manage their health + wealth. We are already witnessing how technology is anticipating questions, providing easy to understand answers, and simplifying the user experience.
Mobile: It's pretty cool to think that people can do virtually anything on their mobile device that can be done on the desktop. A "Mobile First" product mindset – aka the use of more white space, less words, and more focused product designs – is critical to improving experiences and driving behaviors.
Additionally, while many in the industry are distracted by a lack of investments, confusing corporate initiatives, platform conversions/consolidations, or significant leadership changes, Businessolver is continuing to invest in our technology, in order to push innovation and serve as a market disruptor. I'm pretty proud and unbelievably excited to play a role in that.
What challenge do you foresee us needing to solve for?
Speed of change. While we leverage agile methodologies in our product development, and are able to pivot quickly, it will always be critical to quickly adapt to change and be anticipating it! That's why our continuous focus on what's next is critical to our success going forward – not only working on our next quarter's development – but looking at what the next 12-36 months will bring, and preparing now.
As Head of Product, what's your vision for Benefitsolver?
When it comes to our Benefitsolver platform, I believe that we have an incredible opportunity to help users not only Enroll in their benefits, but also be a year-round destination where they can go to better Utilize the programs offered by their company, all while Improving their health.
Benefits can be complicated and underutilized due to complexities that can frustrate participants. My vision includes participants coming to Benefitsolver (or the MyChoice Mobile App) multiple times throughout the year – not just during Annual Enrollment – to review their HSA account so they can buy their child a new pair of glasses or to discover if a needed treatment will be covered under their plan.
We can do this through proactive omni-channel communications (text, email, push notifications, digital communications, etc.) which leads people back to Benefitsolver for year-round engagement. In addition, we can leverage our machine-learning, virtual personal benefits assistant, Sofia, to make it even easier for users to get the answers they need.
Lastly, every interview candidate at Businessolver undergoes a Strengthsfinder quiz. What are your five strengths?
Arranger, Responsibility, Futuristic, Achiever, Self-Assurance
(More than 50% of Businessolver employees have a strength of Achiever.)
{{cta('15665dc6-95aa-4948-853b-63d318bf1858')}}