Posted on Monday, July 27, 2020 by MetLife
The MetLife National Benefits Symposium brings together industry leaders, experts and senior-level benefits professionals to participate in a dialogue designed to shape industry thinking on critical benefits issues.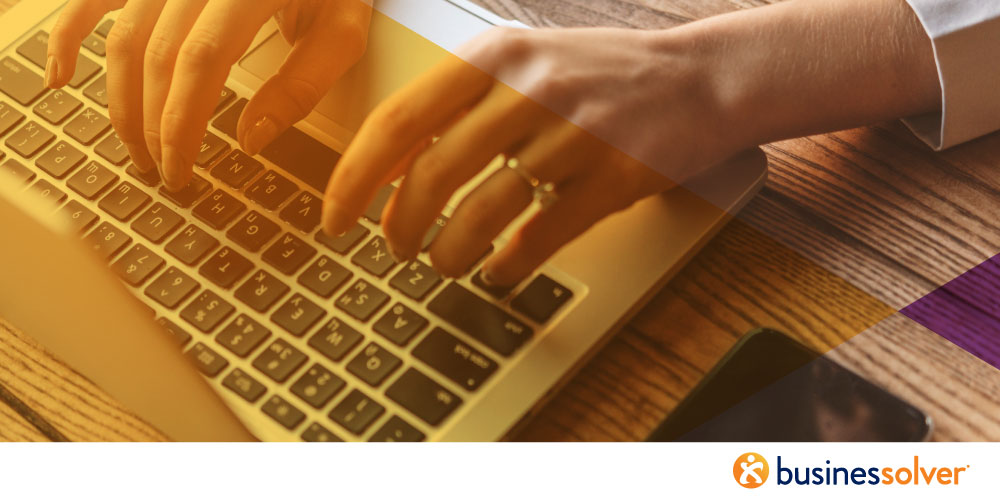 Tim Flacke, Executive Director, Commonwealth, and Rachel Schneider, Founder and CEO, Canary, discusses innovative ways to support employees' short- and long-term financial needs in today's challenging environment that can help them be better prepared for the future.
COVID-19 and Employee Benefits: Current Challenges & Future Impact
Jim Klein, Executive Director, ABC, addresses the most urgent issues plan sponsors need to consider in operating health, retirement and paid leave programs, as well as insights on longer-range implications for the benefits system.
Addressing Employees' Mental Health and Stress in Uncertain Times
This session provides expert guidance on how to foster a mentally healthier workforce, which is more important now than ever. Darcy Gruttardo, Director, Center for Workplace Mental Health, American Psychiatric Association and Brigid Schulte, Director, Better Life Lab, Journalist and Best-selling Author speak about access to mental healthcare, stress management, tips to maintain employee productivity while working remotely, and the importance of leadership in challenging times. ​​​​​​
Purpose: How Living for What Matters Most, Changes Everything
Employers are currently struggling with a broken employee experience – employees want meaningful work, a positive culture, and life balance. In this session, Dr. Vic Strecher discusses organizational purpose and its correlation to innovation, diversity and performance and share information about the importance of setting intentions for a new style of work, how to bring your best self to work and family, and how to grow from these uncertain times.
The World of Work Just Changed – What We're Learning from the Crisis and How HR Will Adapt
In this research-based presentation, Josh Bersin, Global Industry Analyst, shares his research and discussions with dozens of companies about how the world of work, HR, and leadership has changed. Today HR teams are becoming the 'heroes' of their organizations, and the need for more adaptive, responsive solutions are urgent. This presentation brings together the HR and talent strategies of the last several years and show you how The Big Reset, caused by the Coronavirus, is creating a new world of work, HR and leadership.
To learn more, visit https://www.metlife.com/thought-leadership-series
MetLife is a featured Pinnacle Partner.