Posted on Friday, July 17, 2015 by Natalie McLinden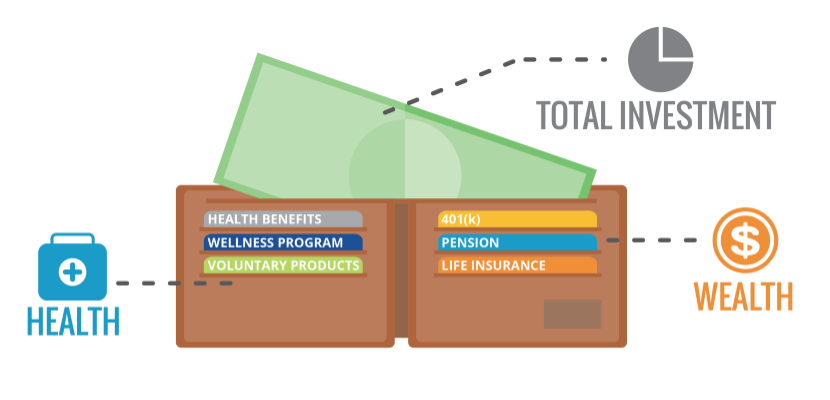 It's no secret that the world of benefits is evolving. What once started as a simple medical, dental, vision package has evolved to a whole array of options. From HSA's to FSA's, HDHP's, 401(k), voluntary products and wellness programs, benefits offerings are much more complex than what they once were. While this is an advantage to your workforce, it can also be overwhelming when trying to make the right benefit elections.
Purchasing insurance is an irrational buying decision. If you've read our eBook, you know all about this and the psychology behind it. Because of this, HR is in need of solutions to make benefits selection an easier and engaging experience for their employees. There's certainly no shortage of tools to choose from—from avatars, videos, calculators, decision support tools and recommendation engines. But behind the bells whistles, how effective are these tools? Just like you shouldn't judge a book by its cover, it would be naïve to judge true effectiveness based off of how flashy a new decision support tool is.
What employees don't realize is that all of these benefits work together and have a big impact on each other. Most employees only have one budget for their employee benefits, yet they end up purchasing their benefits in two silos; health & wealth. It's time to help them compile their benefits dollars into one wallet, not two. Employees don't just need a tool to choose the best medical plan. They need something that looks at the bigger picture and is able to help them make the best benefit decisions holistically across the board. It's time to break down the silos and look for the right tool to help bring health, wellness and financial benefits all into one personalized, holistic package for your employees.
{{cta('3e50ec41-a4f9-48b2-b459-a857afbde0f9′,'justifycenter')}}