Posted on Tuesday, September 8, 2020 by Sherri Bockhorst
During annual enrollment, employees using our MyChoice™ Recommendation Engine answer a set of questions specially designed to help them choose the benefits options that are right for them.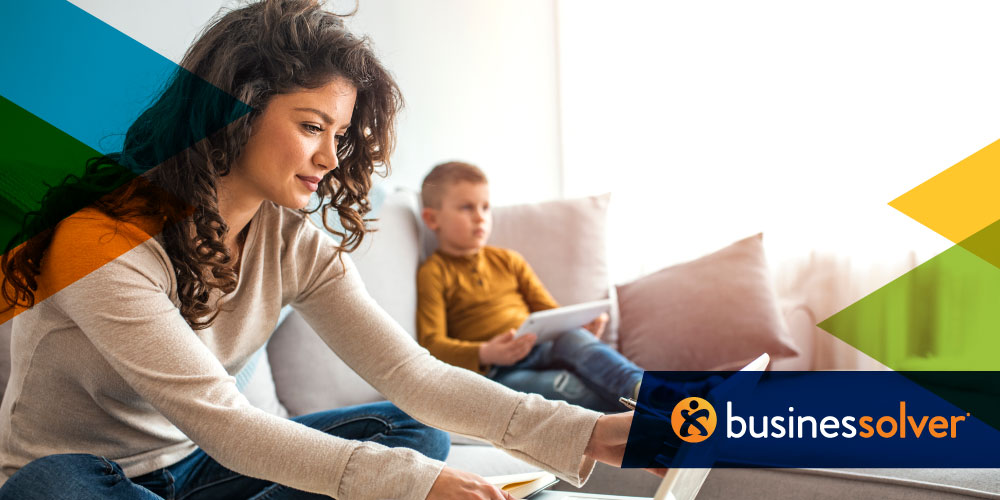 One aspect of benefits decision-making the tool uncovers is the employee's benefits knowledge. Last fall, over a third of employees using the tool (31%) indicated they were confused by their benefits. And, that was before COVID-19 made benefits even more front and center.
Fast forward to late spring when some employers hold their "off-cycle" annual enrollment. These enrollments happened as COVID-19 was spreading across the country and much of the US was on lock-down. Many people had lost their jobs, and others fell ill.
We looked at the employees who completed the Recommendation Engine during this period and found that they reported a higher level of benefits confusion—and it was a pretty significant difference. In the middle of a pandemic, benefits confusion had increased over 25%. That's a lot of employees who were suddenly questioning whether they could pass Benefits 101. Employees were (and continue to be) stressed, and they were making important decisions that could help safeguard their health and the health of their families.
As benefits decisions become more critical, employees pay more attention and the gaps in their knowledge and level of comprehension may become more obvious. Confident about their benefits understanding just a year before, employees comparing their options and costs may have come to realize they knew less than they thought they knew.
The increase in confusion was not constant across the workforce. Some groups felt significantly less confident about their benefits knowledge than others.
Gen X was the generation with the highest increase in level of benefits confusion. Before the pandemic, 27% of Gen X employees were confused about their benefits. Mid-pandemic this number had increased 19%. However, all generations exhibited a double-digit increase in confusion with Boomers having the lowest increase at 12%.
The impact among employees at different earning levels was much greater, and it affected people differently. Those earning less than $30,000 had the least increase in confusion at 13%. At the highest end of the earning spectrum, among those making $100,000 or more there was a staggering 56% increase in confusion.
Employees are making benefits decisions at a time when there is an unprecedented risk that they or a family member may become sick and need the safety net their healthcare coverage offers. News stories abound about people losing their jobs and their benefits. As a result, choosing benefits may never have seemed more important…or potentially more confusing.
Most employers have annual enrollment in the fall, which means that the majority of Americans with employer-provided coverage will be making their benefits choices in the coming months. Employers need to take note of this rising trend in benefits confusion and can help address the needs of employees by providing an easy-to-use enrollment platform, offering decision guidance and education and making benefits information accessible and intuitive.
Interested in more insights about how employees' understanding of benefits has shifted since COVID-19? Read our report below.
{{cta('3ee7f6f7-8aab-480a-924f-5d129fe9ec5a')}}