Posted on Thursday, October 18, 2018 by Bruce Gillis
Prescription drug prices are notoriously high in the U.S. Recently, there has been some movement to rectify the skyrocketing costs.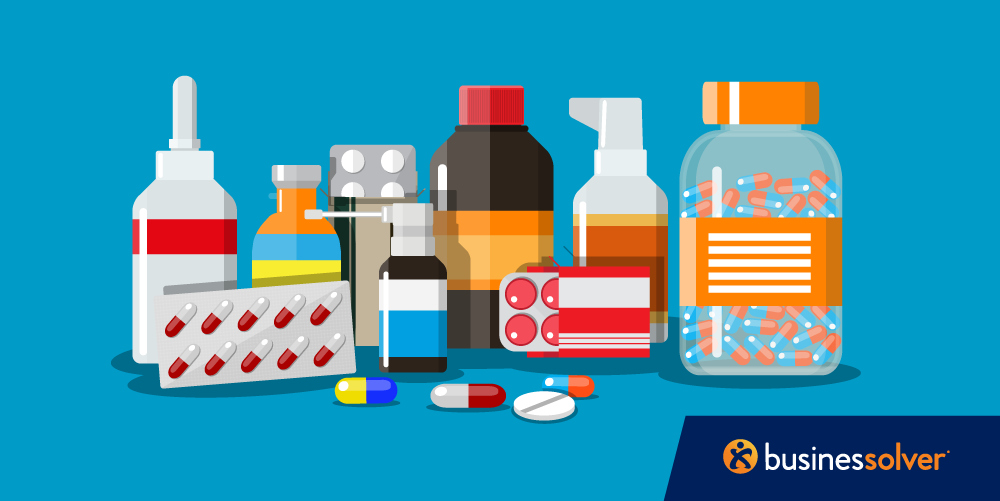 These are the most recent changes.
On Monday, a new federal regulation was proposed by the Trump administration that would require drug companies to disclose the list prices of prescription drugs in TV ads. The new rule would apply to any drug that would cost more than $35 (list price) for a month's supply or the usual course of therapy. The 10 most commonly advertised drugs have list prices that range from $535 – $11,000 for a course of therapy. The public will have two months to comment on the proposal and the government will assess the comments before issuing any final decision.
On Wednesday, October 10, 2018, President Trump signed two bills: the Know the Lowest Price Act and the Patient Right to Know Drug Prices Act. These bills received strong bipartisan support and are designed to eliminate some restrictions contractually placed on pharmacists. Those restrictions had prohibited pharmacists from telling consumers when they could save money by paying the full cash price for prescription drugs, rather than using their health insurance and paying the plan's co-pay for that prescription.
The Know the Lowest Price Act, sponsored by Michigan Democrat Sen. Debbie Stabenow prohibits Medicare drug plan contracts from having gag rules on a pharmacy. The Patient Right to Know Drug Prices Act targets banning the practice on a federal level, and was sponsored by Main Republican Sen. Susan Collins.
It is unclear how big an impact this legislation will have on the overall cost of prescription drugs; however, this move is being hailed by Democrats and Republicans alike as a positive step that increases price transparency for consumers.
Want more compliance updates?
{{cta('7f0e63cb-adeb-45c9-8454-21b5b01a629d')}}