Posted on Monday, September 24, 2018 by Bruce Gillis
With the Carolinas recovering from Hurricane Florence, federal agencies are starting to provide relief for impacted populations.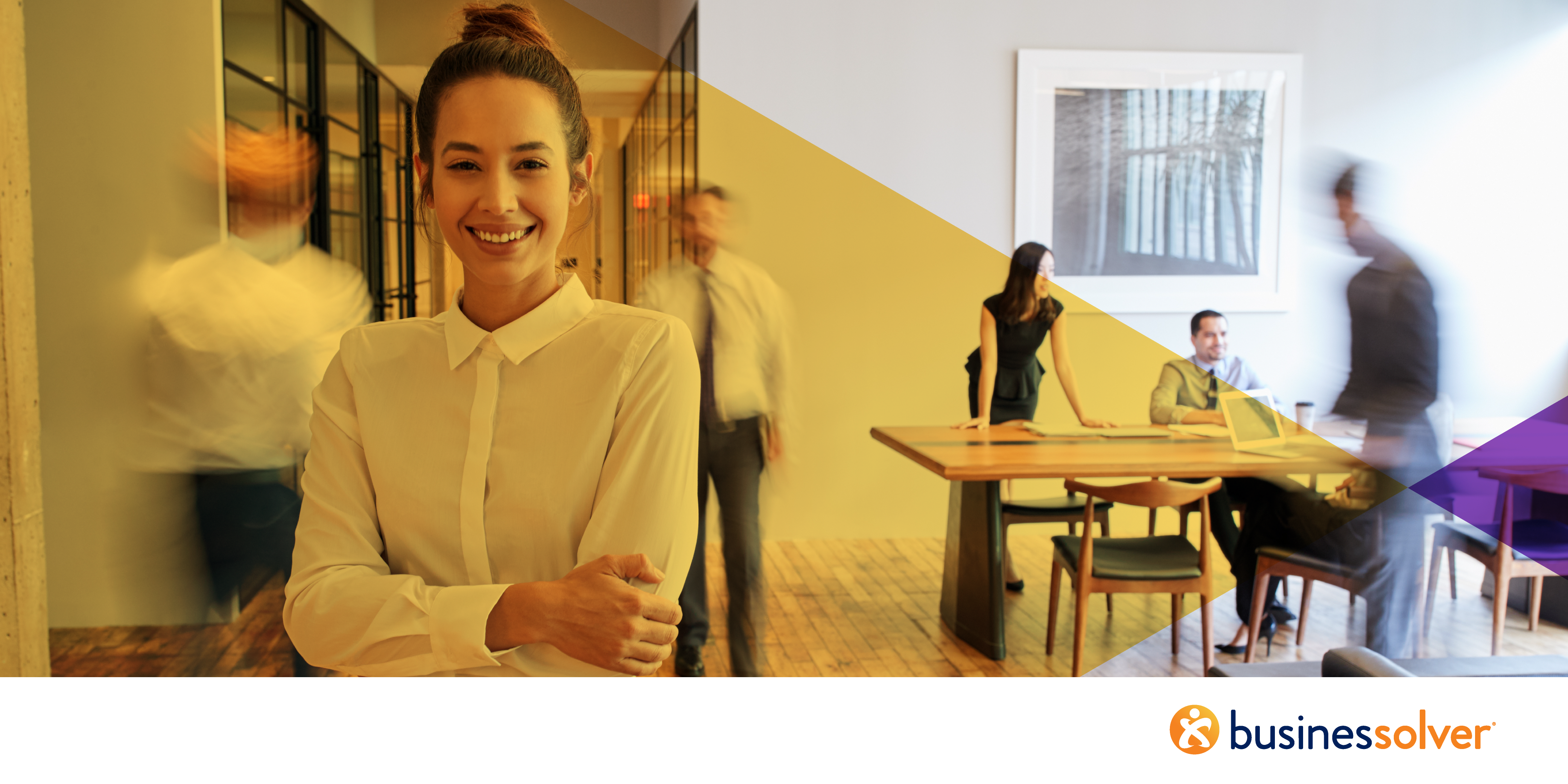 On Sept. 15, the IRS issued a release providing relief from some tax reporting requirements; residents of North Carolina have until January 31, 2019 for certain tax filings. And, on Sept. 19, the Department of Labor (DOL) issued a statement indicating they are working to provide guidance around relief for the storm.
The DOL's statement covers several administrative divisions and programs, including the DOL's Employee Benefits Security Administration (EBSA). In it, the only reference to the EBSA indicates that additional guidance is under development. In the meantime, here is some language EBSA provided following Hurricane Maria and the October 2017 California wildfires that we expect to be similar to the guidance they are developing in response to Hurricane Florence.
The guiding principle for plans must be to act reasonably, prudently and in the interest of the workers and their families who rely on their health plans for their physical and economic well-being. Plan fiduciaries should make reasonable accommodations to prevent the loss of benefits in such cases and should take steps to minimize the possibility of individuals losing benefits because of a failure to comply with pre-established timeframes.
Following a natural disaster, many employers also rise to the occasion to show empathy. Many extend their COBRA and direct bill grace periods to ensure that active employees do not experience an interruption in healthcare, especially those on month-to-month payment cycles.
Want to get compliance updates in your inbox?
{{cta('7f0e63cb-adeb-45c9-8454-21b5b01a629d')}}