Posted on Tuesday, March 3, 2020 by Rae Shanahan
A year-round communications strategy is key to helping financially illiterate employees understand their benefits.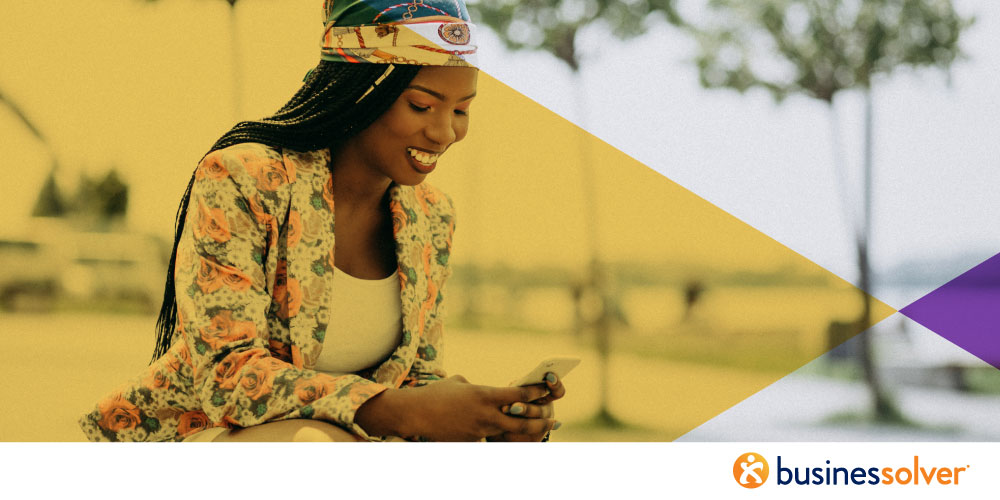 One way to accomplish year-round support, is to plan a communication blast around holidays or special occasions. For example, Financial Literacy Month is coming up in April, a period designed to teach Americans how to establish and maintain healthy financial habits. Employers with a commitment to this endeavor have a few weeks to put together a plan for outreach to their employees.
According to the PWC 2019 Financial Wellness survey, over 60% employees said they are stressed about their finances. As employees increasingly rely on their employers to provide support for their overall well-being including financial wellness, the situation is clear: employers have an opportunity to offer value to employees in the form of intentional financial planning and support.
These five strategies are designed to help employers plan ahead for improving their employees' financial well-being during Financial Literacy Month:
Communicate what financial wellness benefits you offer.
Supporting employees' financial well-being may very well be something your company is already committed to. If so, April is a great time to remind employees of the benefits available to them. For many employees, Annual Enrollment may be the only time their benefits packages are top-of-mind, and that's exactly what needs to change to help employees understand the value their benefits can provide. Developing an email campaign with helpful links and definitions is an easy way to get employees thinking long-term and to remind them of the bigger picture of their "one wallet" of total compensation.
Focus on saving through a health savings account (HSA).
The "h" in "HSA" leads many to consider this tool as nothing more than a means to pay for eyeglasses or dental appointments. However, HSAs are also impactful vehicles for employees to develop tax-advantaged savings that can grow over time and pay off in retirement. Remind your employees of the flexibility of this offering, as well as the ability to change contributions anytime during the year. Now that we're a few months into the year, your employees will have a good understanding of how their benefits contributions are impacting their pay, making them better equipped to update the decisions about savings that they made during AE.
Consider savings vehicles.
Offering flexible savings programs can also inspire employees to think differently about how they allocate their compensation. With tools like Goal Accounts

, employees can divert a portion of their pay toward a savings account, then access the funds later when it comes time to make that down payment or when a child's college tuition comes due. By sending money directly to savings in a "set it and forget it" system, employees are more likely to leave the money to build over time—and this healthy new financial habit is an easy one for employers to offer in a benefits package.
Explore student loan support.
Americans currently hold $1.56 trillion dollars in student loan debt. With that kind of number, undoubtedly your employees are feeling the financial strain that large student loan bills can bring to any household. And while we often associate student loan debt with Millennials or younger generations, it's Gen X and Baby Boomers who carry the highest balances. Student loan programs supported by employers are therefore a powerful means to impact the financial lives of employees of all age groups.
Initiate in-person chats.
No matter the financial tools you offer, or the communication campaign you undertake, there's no better means of reaching employees than encouraging authentic in-person conversations about finances. Inviting impartial financial advisors to the workplace for confidential meetings or tax preparation support offers employees a partner in contextualizing their financial reality—equipping them to make the most out of the tools and benefits you offer as an employer. And above all, particularly when it comes to such a sensitive topic, there's nothing more empathetic than a face-to-face conversation.
{{cta('2279cbef-805d-4b75-84bd-0bf00d7d274e','justifycenter')}}