Posted on Thursday, June 18, 2020 by Sherri Bockhorst
All puns aside, preparation for 2021 annual enrollment is gearing up and it looks like it's going to be an interesting season.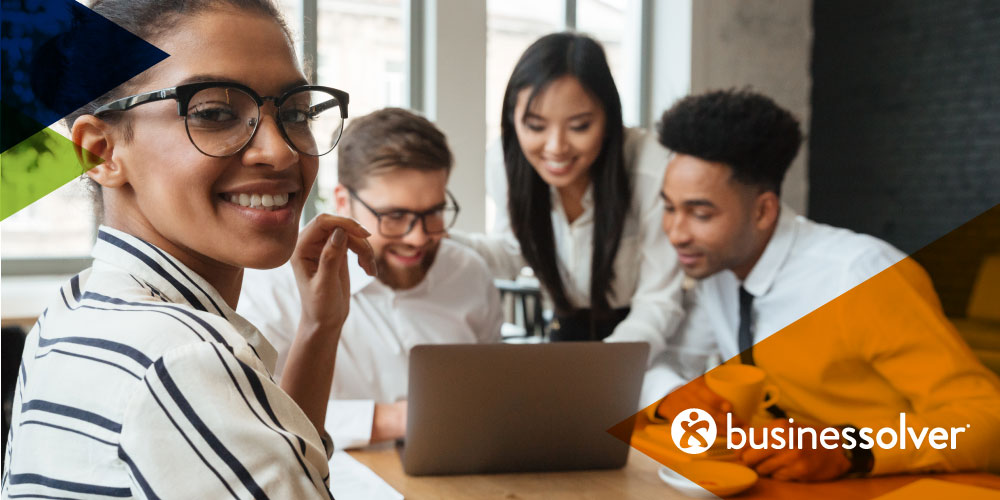 I hardly need mention how much things have changed since the beginning of the year. The goals and objectives, workforce challenges and financial realities employers faced just a few short months ago are now history. As I work with clients, one word that comes up constantly is "pivot." HR and benefits staff are taking it day by day and adjusting to unexpected developments like the possibility of doing mid-year elections with no life events, or extending COBRA or other benefits-related deadlines.
This is the context in which AE planning is happening. With all the unknowns and changes you'd think everyone would be dizzy and exhausted from all that pivoting.
Instead, the opposite is playing out. Sure, people are tired, but they are also excited. HR and benefits folks are seizing this moment as an opportunity to take stock of their programs, their funding and their administration and working on ways to lay the groundwork for more flexible, cost-effective and responsive benefits. Our community is excited and is rising to the occasion, showing their immense value in terms of strategic thinking and problem-solving.
There is a lot of work going on—certainly more than I can capture in one blog—but here are four of the things that have employers' attention for 2021:
Benefits are never static, but this AE season, there seems to be more movement and more potential change. In the face of widespread and unanticipated workforce, social and economic shifts, HR and benefits professionals are using this moment in time to think critically about the employee-employer relationship, the benefits landscape and the way forward and engage in some transformational work .
Want to learn more about what your peers and benefits experts are working on in advance of 2021? Register for our upcoming webinar for more insights.
{{cta('de463d6c-d00d-4553-b1d0-a09b86dfae54′,'justifycenter')}}