Posted on Tuesday, September 15, 2020 by The Hartford
Meet ALICE, an acronym for Asset Limited, Income Constrained, Employed individuals.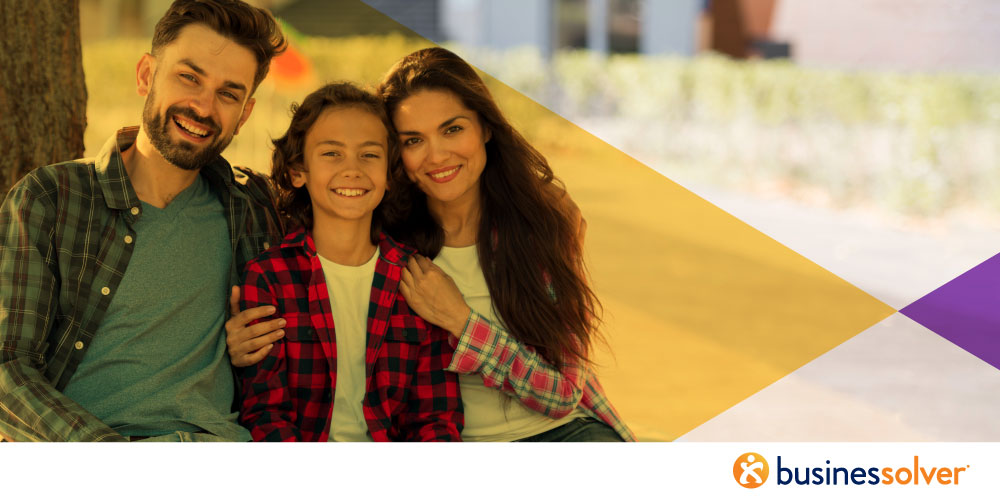 The Hartford has enjoyed a long-standing partnership with United Way in CT spanning several decades, investing millions in programs designed to positively impact our most vulnerable neighbors – including a workforce solutions collaborative and a tax assistance program to increase financial stability, a campaign for grade level reading to inspire academic success for our youth, and other substantial community investments to provide basic needs. Our employees have also shown their personal commitment to this organization by donating their own dollars, as well as thousands of hours of volunteer time.
How does The Hartford's involvement benefit ALICE/United Way/211?
Our support and awareness efforts are expected to increase usage of the services 211 offers, including call/digital inquiries to all centers across the country.
Awareness created can benefit both employers and employees by recognizing the existence of this population and the challenges they face. Many people are simply not aware of this segment of the population which falls between poverty and meeting the cost of living.
What are the external benefits of this relationship and why does this program matter?
ALICE workers are vital to the American economy. By educating employers on the unique needs of ALICE we are communicating how important products like life and disability insurance are to overall financial well-being.
To find out more about how to support ALICE populations at your organization, click here
For more information about our Pinnacle Partner program click here.
The Hartford® is The Hartford Financial Services Group, Inc. and its subsidiaries, including underwriting companies Hartford Life and Accident Insurance Company and Hartford Fire Insurance Company. Home Office is Hartford, CT. © 2020 The Hartford