Posted on Tuesday, September 7, 2021 by Rae Shanahan
Americans are spending more than 17 hours in front of screens each day and as such, almost everything has moved virtual—grocery shopping, events, school, even dating.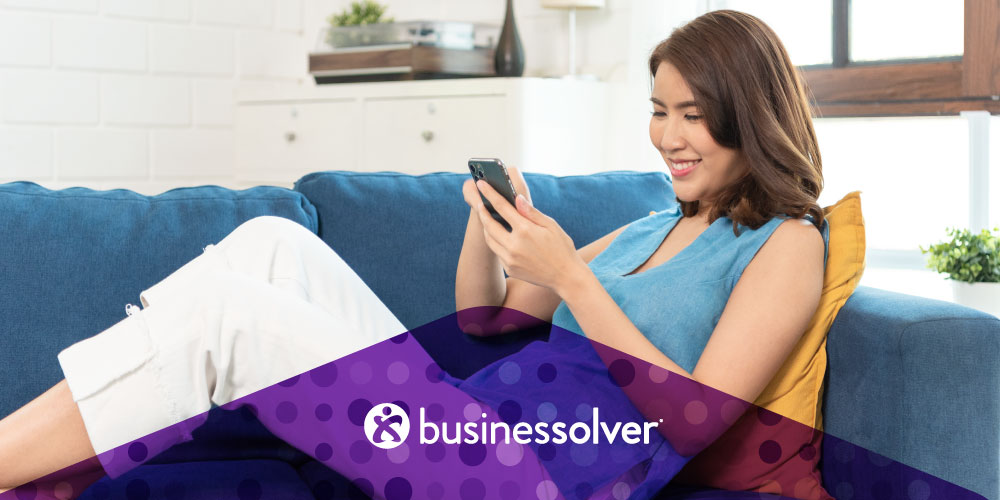 With that, our digital wellness is becoming just as important as our physical, mental, and financial wellness.
How are you supporting the digital wellness of your employees?
We value our partnerships with key carrier and vendor partners because together, we create powerful solutions that help you solve for those needs. We recently expanded our Pinnacle Partner community and are excited about the value these new partners bring to the benefits ecosystem and your employee's total well-being. And now is your chance to meet one of those partners.

Check out our recent Fireside Chat with Jon Shanahan (President and CEO of Businessolver), Hari Ravichandran (Founder and CEO of Aura), Jeffrey Katzenberg (American film producer and media proprietor) and me, Rae Shannahan (Chief Strategy Officer at Businessolver), on using technology to protect the things employees care about most: Identity, family, reputation, money and assets, and privacy.
Watch the full discussion about the importance of digital wellness below.
To get the deck from this Fireside Chat click here.