Posted on Thursday, June 7, 2018 by Bruce Gillis
Prescription drug costs have been steadily rising over the years, causing significant controversy and more than a little hardship.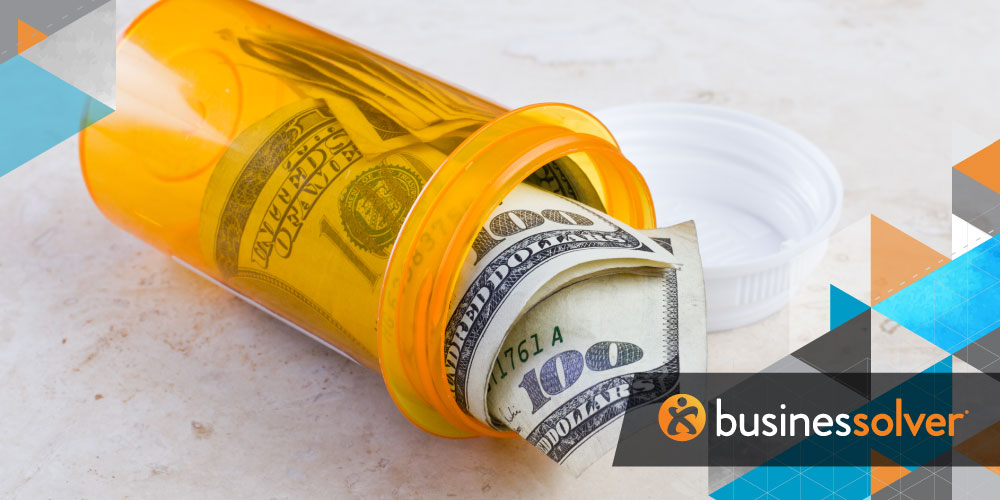 On May 16, Vermont Governor Phil Scott signed a bill that allows for the importation of prescription drugs from Canada. This makes Vermont the first state to legalize importing drugs as a means to combat the high costs. Other states, like Louisiana and Utah, who have looked at similar actions, are keeping a close eye on Vermont's progress.
Federal approval still needed
Just having a law on the books isn't enough to simply open the border and let the importation begin. The state must first secure a certification from the US Department of Health and Human Services (HHS) to begin the wholesale importation program. HHS has had up or down power over state importation programs since 2003. At this point, it is unclear if the HHS will give the go-ahead.
Approval may be less likely since HHS Secretary Alex Azar is a former executive of Eli Lilly and is opposed to importing drugs from other countries. Plus, the legislation has been criticized by drug companies that say the importation of prescription drugs from Canada would bypass US safety measures and controls.
Price pie may not be sliced equally
The Vermont law would allow a wholesaler in the US to import prescription medications from a wholesaler in Canada. Some analysts worry that with this change, prices will actually increase in Canada. Trish Riley, the executive director of the National Academy for State Health Policy (NASHP), who helped craft the bill, disagrees. She stated that some Canadian wholesalers have already indicated interest in contracting with Vermont. But, despite its best efforts to prove cost savings, Vermont still needs approval from the HHS to move forward.
Despite lack of federal action in the prescription price hikes, states are starting to make moves to, if not solve the issue entirely, provide some relief and other options for those needing cheaper prescription drugs. States are often testing grounds for change that ultimately comes at the federal level, so Vermont's attempt to address the issue of escalating drug pricing may foreshadow a longer-term national approach.
{{cta('34157ddb-ec6b-4c86-bce3-0466f30ed6f4')}}