Posted on Tuesday, March 16, 2021 by Madicyn Maines
The words "target audience" and "segment marketing" may not sound like jobs for the HR professional.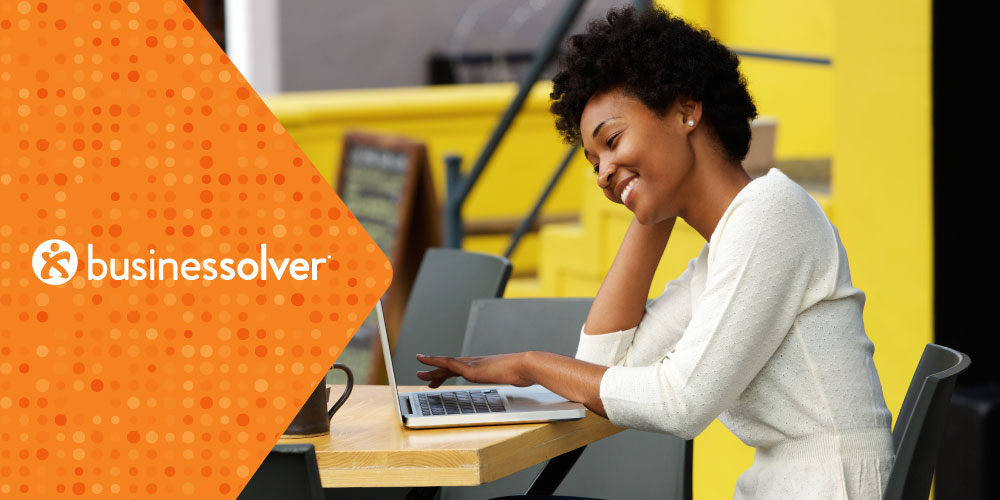 Surely, that's for the marketing department, right? Not so fast. There are some definite lessons to be learned by cross-training in a few easy sales and marketing techniques. Communicating any benefits information is a continual challenge—making sure that it's easy to understand and helps the employee comprehend the advantage a benefit provides.
In a recent Benefits Pro article, Debora Roland, vice president of HR at CareerArc Group, thinks that one of the biggest changes for HR professionals in recent years is a shift in their overall responsibilities.
"I've seen the biggest change in the level of efficiency and collaboration. The last decade has impacted HR more than any other in the war for talent and as talent strategy rises in importance as a core component of overall business objectives. HR is now the owner of the company's employer brand, which has blurred the lines between HR, marketing and sales like no other time."
So, what is a target audience and segment marketing?
It may not be as hard as it sounds. A target audience is just the group you want to reach with a message. It's the same as sending a group email to everyone working on a particular project—just on a larger scale.
Segment marketing is just how you reach that target audience with a specific, personalized message. Segments within your workforce are possibly already identified on some levels—part-time, contractors, FTEs and retirees, for instance. Those are segments that you might target with a particular message about their benefits options.
To expand your marketing abilities and increase your communications impact, you might consider redefining some segments into groups, such as: time at company, age, socioeconomic/salary, ethnic groups or job types. It's not that you are segmenting to prefer or favor any group, rather you are defining a group so that you can zone in on the message that might resonate more with them and meet them where they are.
We can modify Seth Godin's target marketing strategy for HR like this (from his book This is Marketing):
Audience segmentation avoids mediocrity because it makes your marketing efforts more personalized (or "focused"). It lets you:
So…what next?
Think through the benefits and employee initiatives you need to communicate most and then challenge yourself to segment the audience for that benefit. Maybe it's just one or two groups. Next, write out some ideas about what you'd like to say, then see if you can tailor the message a bit between the various segments.
For instance, if you know that your workforce is not taking advantage of your retirement match program, some simple segments might be generational. You could segment by age—Under 35, 36-54 and 55+. The general idea is to let everyone know that you have a great retirement plan and your organization provides some funding for retirement.
Clearly, these three age groups might have different retirement savings goals. Younger ones are possibly juggling student loan debt, starting families, trying to purchase a home. Those in the middle may be in the throes of family activities or using their resources for mortgages, car payments, child care costs and college tuition. The oldest group can see retirement on the horizon and may need some assistance figuring out how to maximize their money in the home stretch. Segmenting into age groups for this benefit can provide some relevant messaging to meet those groups where they are.
Communicating benefits and then getting your workforce to a place of better understanding and uptake is always a hurdle to overcome. Continue to work toward making sure the messages are targeted and personalized.
We've done some of the homework for you with our latest guide for those with HSA plans. The Four S's of HSAs: A Persona Based Approach. Even if you don't offer an HSA, read through it to see how you might identify your target audience and segment personalized messaging for your benefits.
{{cta('6c921711-6a22-4780-8db8-4297889a3539')}}