Posted on Tuesday, July 15, 2014 by Businessolver Team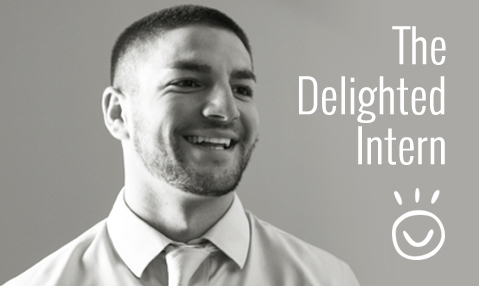 Here in Des Moines, Iowa, the air is warming, foliage is blooming and there is a general air of excitement, which can only mean one thing: students are out of school and summer is upon us. This summer, our marketing intern, Luke LeWarne, will be journaling his experience of delight at Businessolver through a series of blog posts titled "The Delighted Intern."
Week 6 – Strong Body Equals Strong Mind
Many people spend most of their day sitting at a desk or working on a computer. Incorporating wellness programs into the workplace has become a crucial part of helping employees stay healthy. Here at Businessolver, we have a concept called "employee delight." We believe that if our employees are delighted and engaged, then our clients will be delighted and engaged.
How are you and your company demonstrating to your employees they matter? At Businessolver, I've noticed how much we care about our employees by the wellness programs we provide to help them lead healthier, happier lives.
We have our very own wellness specialist at Businessolver. Her name is Jen Daniel and the programs she has come up with for Businessolver employees are quite remarkable. Jen and the wellness committee have created programs like:
Hold it Steady – A program aimed at helping employees avoid weight gain during the holidays
Lunch and Learns – Educational sessions over the lunch hour about timely health topics. As a bonus, employees earn extra vacation hours if they attend
Fitbit Fever – A program that encouraged participants to identify wellness goals and meet them every day in order to win points toward a Fitbit (a wearable device that makes it easy to track activity, sync stats, see trends and reach goals)
Workout of the Week – Businessolver was featured on News Channel 13 as the Weekly Workout (story here)!
I've been asked to be a part of the wellness committee while I intern this summer, so I've gotten the scoop on the latest wellness challenge – "Step Through Summer." It involves every employee in the office who owns a Fitbit. The goal of the challenge is to reach an average of 10,000 steps per day. At the end of the week, the wellness team checks stats online and employees that met the average steps per day are entered into a drawing for some really cool prizes. The challenge lasts for two months, which studies show is how long it takes to turn an activity into a habit.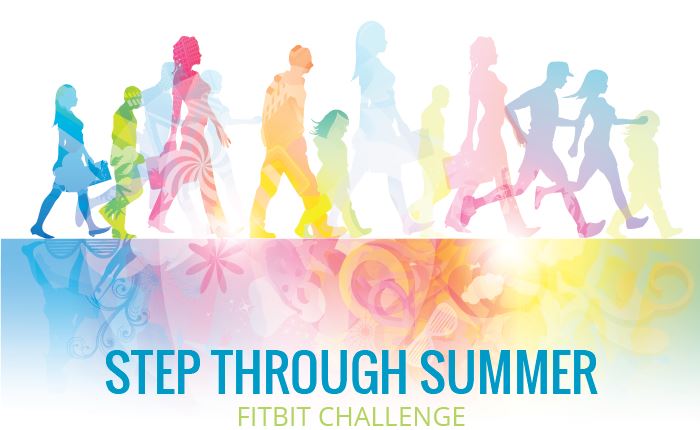 A recent Gallup poll estimates that poor health costs businesses anywhere from $160 million to $24.2 billion in productivity. Businessolver takes this to heart and invests in wellness programs because we care about our employees. And because we care about our employees, employees will be healthier, happier and more engaged at work. Better wellness leads to soaring productivity, which leads to company success.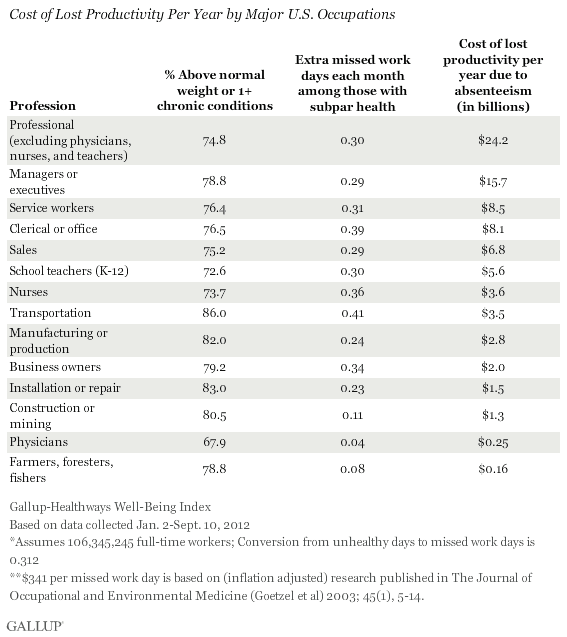 THE ONE THING: "I believe that when the body is strong, the mind thinks strong thoughts." – Henry Rollins