If I had to guess, I'd bet half of you are reading this blog from some type of mobile or tablet device.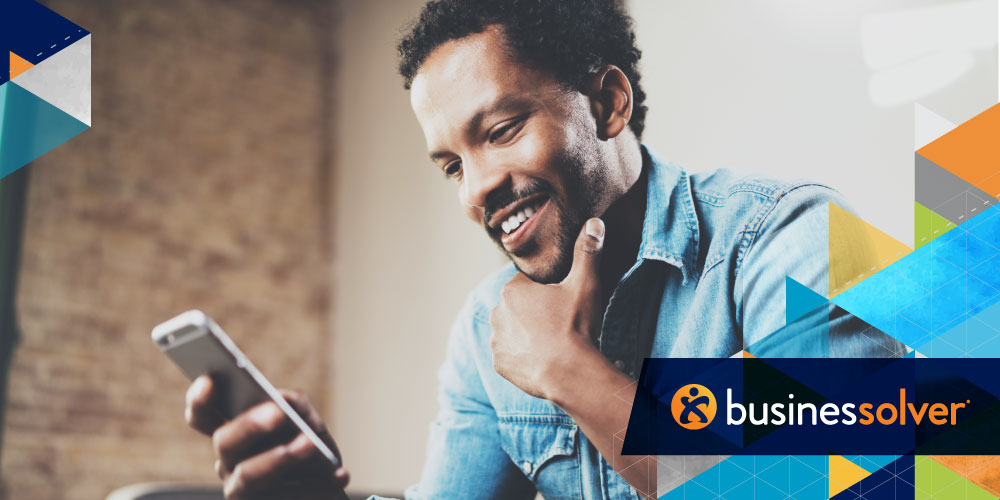 With preparations for Annual Enrollment happening now, start thinking about your mobile strategy and how you can set your employees up for success.
Interested in learning more about the MyChoice Mobile App or our mobile communications?