Posted on Monday, March 14, 2016 by Marcy Klipfel
I'm a benefits administrator and like many of you, I take my job very seriously.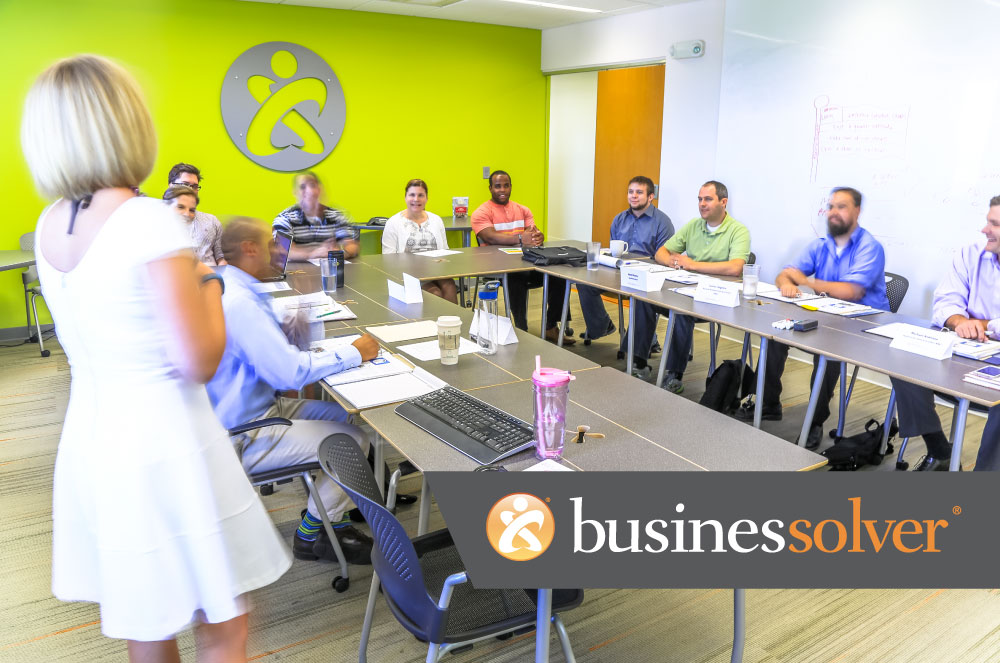 Our responsibility is so much more than managing enrollment and working with carriers. We are constantly trying to improve the quality of our employees' lives by offering as many solutions and as much support as possible. However, due to budget and resource constraints, we aren't always able to give our employees everything they might need in a standard benefits offering.
That's where voluntary benefits come into play. They help bridge the gap between employers' available resources and employees' needs. But as you know, voluntary benefits must have sufficient enrollment in order to be sustainable and truly effective.
According to the 2015 Aflac Workforces Report, 88 percent of surveyed employees view voluntary benefits as a critical part of a comprehensive benefits package. However, desire doesn't always translate to enrollment.
So, what can we do to change this? As benefits administrators, we must better communicate to employees why voluntary benefits matter and encourage them to sign up. If you're not sure where to start, I've got you covered with plenty of insights based on my own experiences.
Voluntary benefits are personal
One of the best ways to encourage enrollment is by shedding light on the power of voluntary benefits. You can do this by helping employees understand how voluntary benefits can be used to customize and enhance their benefits coverage.
I've talked about the multi-generational workforce in a previous blog post, and I want to talk about it again here because it's such an important element for us, as benefits professionals, to communicate to our employees. The workforce today is diverse and spans generations, which means every employee has different needs based on what they're going through in their lives at that time.
Voluntary benefits allow employees to take their standard benefits one step further and add another layer of personalization to their coverage. Ultimately, this will help them achieve their goals and provide support they might not have otherwise. For young professionals planning to buy a house and start a family, voluntary financial planning services can be a critical benefit. For Baby Boomers with a history of serious illness, disability insurance can be a lifesaver. For employees working in the field or on the factory floor, accident insurance can be imperative.
Voluntary benefits are crucial in emergencies
With endless changes to healthcare in recent years, there have been growing financial gaps in medical plans, with many increasing deductibles and coinsurance levels. Voluntary benefits can help employees close those gaps and manage out-of-pocket expenses, especially during times of crisis. For example, hospital indemnity insurance can help employees cover costs of hospital visits due to accidental injury or illness. And life insurance can help employees manage in the wake of an unexpected death in the family or serious, debilitating injury.
Voluntary benefits encourage preventive care
Voluntary benefits empower employees to proactively care for their well-being. Both vision and dental insurance are essential to maintain good oral and eye health, and help prevent diseases that can be managed if caught early, such as glaucoma, diabetes and high blood pressure.
Wellness plans, such as weight loss and smoking cessation programs, can help employees take control of their health and make important changes that will prevent fatal diseases or long-term issues.
Voluntary benefits don't have to be overwhelming
Typically, voluntary benefits are paid for by the employee, though employers are able to contribute too. This can often be a deterrence to employees who question the cost benefit of voluntary plans. However, many voluntary benefits can be paid for with pre-tax dollars from Flexible Spending Accounts (FSA), Health Savings Accounts (HSA) or Health Reimbursement Arrangements (HRA). This approach can bring notable savings to employees and provide incentive to move forward with enrolling in a voluntary plan.
Click here to learn more about the importance of voluntary benefits, and check back for more posts from me about benefits administration done right.