Posted on Wednesday, June 23, 2021 by Kent Rausch
For the first time in many, many months, we find ourselves facing a travel season.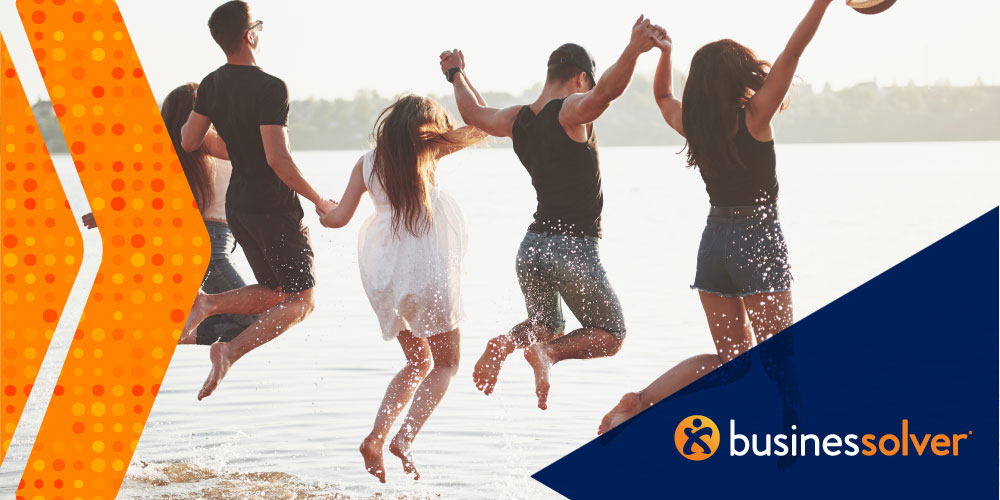 As vaccines and antibodies provide a shield for many to the lingering Coronavirus, sequestered folks are ready to get on the move. Even some major U.S. airlines are asking employees to volunteer for additional shifts to handle summer volume.
It's a good time to remind employees about the spending benefits they have with their FSA or HSA to help them with summer expenses. Continuing to remind employees about their eligible expenses can go a long way to adding value to their total benefits package and can take some pressure off their travel budget.
Buy, bye, bye
New in 2020 on the eligible expense list were over-the-counter treatments, so consumer-directed healthcare account participants can now stock up on pain relief medications and digestion support for those trips to the amusement parks, ice cream shops, and backyard barbeques.
Speaking of amusement parks, supporting those feet while pounding the pavement (or the mountainside) is important. FSA and HSA holders can use their accounts for foot supports, ankle braces, wraps, and even acupressure mats.
For those who need to stay careful in crowded places like airports, bus stations and more, the IRS recently approved PPE as an eligible expense to purchase masks, sanitizers, and sanitizing wipes used to prevent the spread of COVID-19.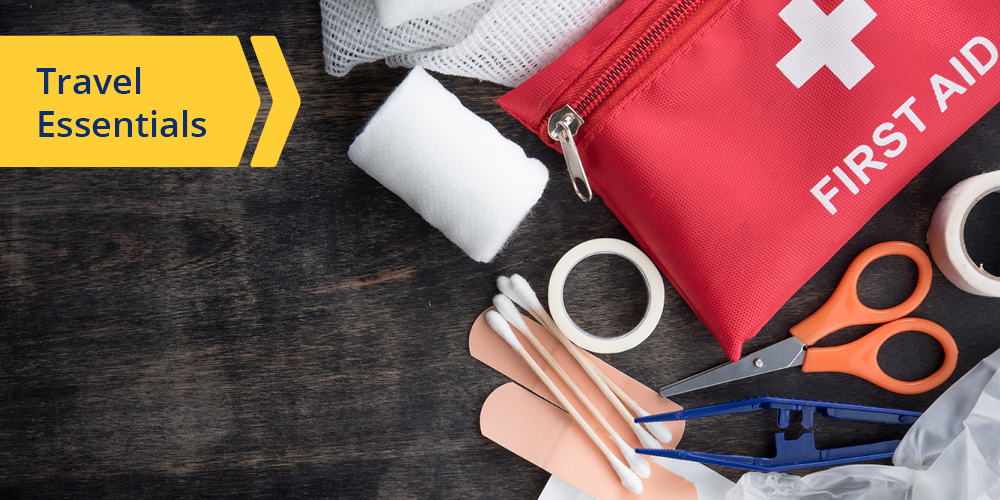 Packing up for a road trip? Employees can prepare by stocking up on first aid supplies for the hiking boo-boos, bug bites, rashes, and sightseeing blisters. Sunscreen that is 15 SPF or higher is also a must-pack item, and reimbursable with an FSA or HSA. And just in case someone forgets the sunscreen, a quick trip to the local drugstore for aloe relief can also be covered with the consumer account.
To help participants see the sights, point them toward contacts, prescription glassesm or even prescription sunglasses…all eligible items with an FSA or HSA.
Hot funds in the summertime
Very often, employees simply aren't aware of the many, many items and services they can cover with their consumer accounts, leaving them at the end of the year scrambling to spend down their FSA or paying out of pocket for HSA-eligible items. Consistent reminders to use and enjoy their accounts will increase satisfaction and adoption of these great tax-free benefits.
To share these eligible summer expenses with your FSA or HSA participant-employees, download and send them our summer expenses guide.
Businessolver provides the only benefits administration platform with proprietary, embedded consumer accounts administration in the industry. Learn more about MyChoice Accounts with our guide here.