Posted on Thursday, February 11, 2021 by Bruce Gillis
Americans take TVs—or at least shopping for them—very seriously.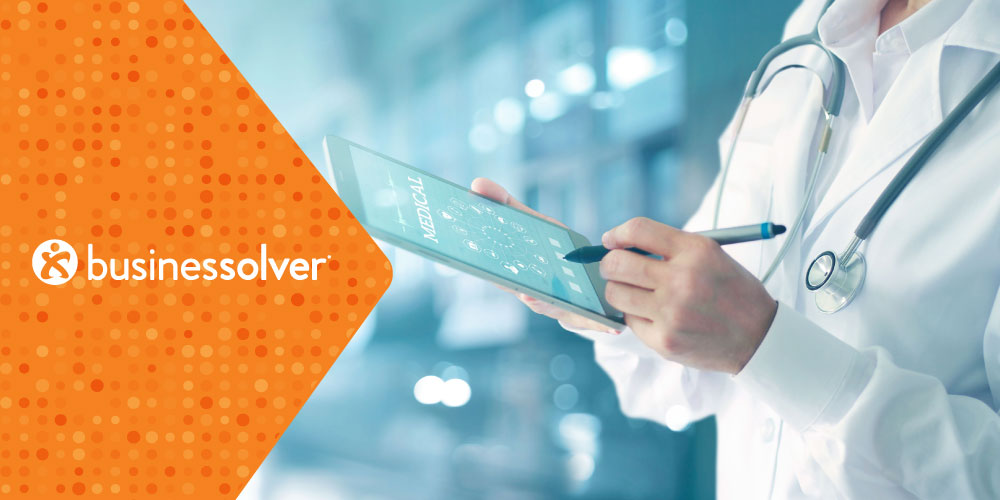 Consumer data from the last couple years show that:
42% of Americans are willing to spend more than $500 on their dream television; 14% are willing to spend more than $1,000.
When TV shopping, 65% compared prices across brands and models, and visited an average of 3.9 retailers or websites.
More than half (56%) researched their purchase for more than one week before buying.
This is a benefits compliance blog. So, why am I talking about buying a television?
Because when compared to the less than 20 minutes the average U.S. worker spends making benefits choices, it puts into greater context why so many in the benefits industry—myself included—see so much opportunity in the new Transparency in Coverage Rule, released by three federal agencies in November 2020.
This game-changing regulation methodically peels back the curtain that has obscured the personal and macro-economics of healthcare for decades. And for benefits professionals, there's never been a better opportunity to increase employees' engagement in their healthcare and pharmacy benefits.
Because it means—for perhaps the first time in decades, if not ever—we have a chance at bringing the same level of transparency in cost and comparison shopping to a tonsillectomy as Americans currently bring to shopping for a television.
And, no pun intended, that is reason enough to continue to watch this space as closely as must-see TV.
Continue to follow our compliance blog for updates the final transparency rule, and join us live for Brews with Bruce on Feb. 19 for a more in-depth discussion of the rule.
Also, register for our Feb. 24 webinar to get insight from leading benefits practitioners on how to create a personalized benefit experience that will make the transition to transparency compliance a more seamless and successful one for employees.