Posted on Thursday, June 2, 2022 by Sherri Bockhorst
Making mental health resources more accessible
When employers already prioritize mental health, a strategy to make it easier for employees to access these resources can make an even bigger difference.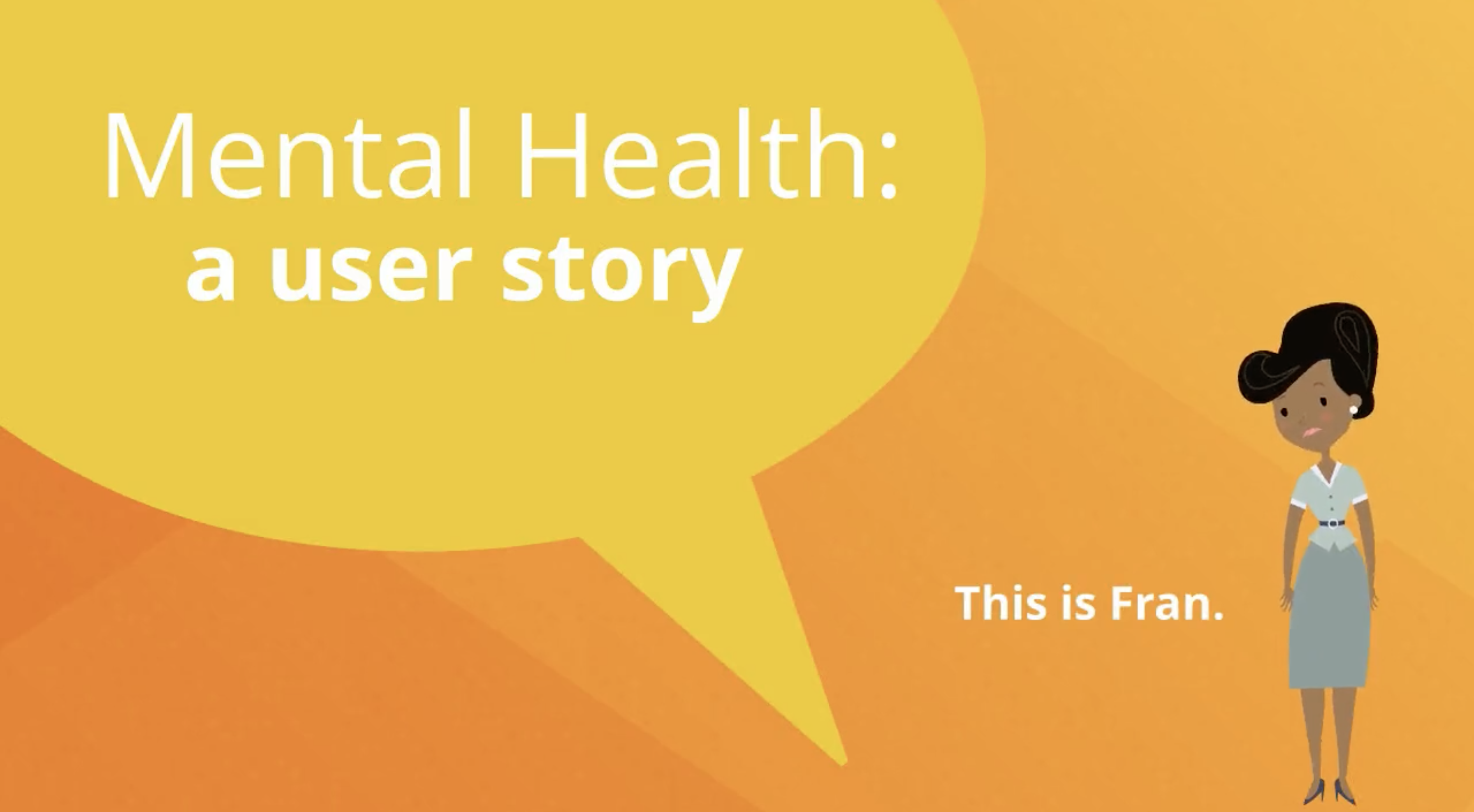 Multiple studies show that employees feel supported when their organization offers mental health benefits. However, benefits managers and their teams don't experience a high return on these programs if employees struggle to access these programs.
In fact, more than one-third of workers "think their employer offers mental health benefits, but they're not sure what they are."
Mental health (communications) breakdown
Simply put, employees need a discreet and reliable way to find out about mental health benefits without having to ask a manager, an HR leader, or a coworker.
Despite a greater focus on supporting mental health in workplaces nationwide, 59% of workers believe that reaching out to HR or their manager about a mental health issue could negatively affect their job security, according to the 2022 State of Workplace Empathy Mental Health report.
This is where an interconnected benefits "ecosystem" shines, housing all essential benefits information under one roof.
How to connect employees to their mental health benefits
In 2022, benefits administration software should do more than simply enroll, match eligibility, and report back to HR. With today's technological advancements, benefits platforms should provide something akin to a one-stop "shopping" experience for employees.
We know that employees spend an average of 17 minutes selecting their benefits each year, and that 86% of them report being at least somewhat confused about what to select.
Given the great investment an employee's benefits package is to both them, their family, and their employer, this level of confusion presents an opportunity for HR teams to provide a more comprehensive way to interact with benefits throughout the year.
A benefits ecosystem provides a single hub for all healthcare details, not just during the annual enrollment period. When a member needs care, this hub can be the best place to connect to a qualified provider.
For instance, our virtual benefits assistant SofiaSM provides timely answers if a member searches for "doctor for depression" or any similar request. She can direct the member to additional benefits options, such as telemedicine, nurse line, or EAP that the employer has available.
Take one minute to see what happens next for "Fran," our user who is feeling depressed and in need of real support:
There are a few things at work for Fran. She starts by asking Sofia for help. Sofia navigates her to multiple options, using Activation Paths to highlight available benefits and laying out a simple path to MyChoice® Find a Provider, a provider lookup and booking tool. Once there, Fran finds in-network providers, compares costs and quality, and even "favorites" providers and books the appointment … all without leaving her benefits platform.
Fran does all this with total confidentiality. While she's on the site, Benefitsolver® provides additional avenues for her to see her EAP and access other support options.
Finally, with the ecosystem at work, Fran's employer can send out periodic reminders via her preferred email about programs like EAP and MyChoice Find a Provider to help Fran navigate her care, and the member services team is also ready to provide these same supports should Fran want to call and talk to an advocate.
When multiple channels work together—like member services, a virtual assistant, email, online, and mobile app—members can more easily leverage the benefits they already have and get the care they need.
Learn more about MyChoice Find a Provider and its compliance with the upcoming Transparency in Coverage regulations here.