Posted on Thursday, July 23, 2020 by Rae Shanahan
Virtually all CEOs, HR pros and employees think benefits are a good way for an organization to demonstrate empathy to its workforce.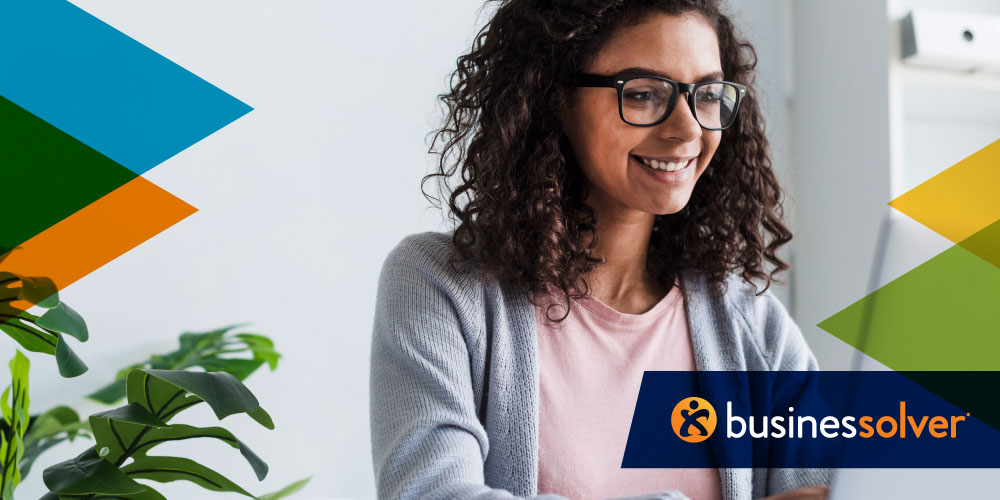 In fact, a strong majority (89% or more) in each group believe that the quality, types and cost of employee benefits are strong indicators of an organization's values.
Understanding how each stakeholder group views benefits and empathy can help you better align your benefits program with your overall organizational goals, especially around engagement and productivity.
Here's what we uncovered in our 2020 State of Workplace Empathy Study.
Traditional benefits get high marks.
Traditional benefits, like medical, dental, vision and life insurance, are considered empathetic by 92% of employees. But, flexibility and certain types of leave rated slightly higher across the board. These are the four benefits employees really love… and want.
Mental health benefits also score high.
Everyone agrees that mental health is as important as physical health. So it's no surprise that employees view offering an EAP and extended mental health benefits—like online access and days off for mental health issues—as empathetic. However, HR pros weren't quite as tuned in.
Upping the empathy quotient on benefits.
When it comes to what would be considered the most empathetic practice in terms of benefits, employees focus on cost, while HR pros and CEOs look to quality.
CEOs, HR pros and employees all agree that an organization's benefits offering is an important indicator of empathy.
Empathy is key to organizational success, and benefits can support employees' well-being, engagement and productivity. To make benefits more impactful, it helps to understand what employees need and what they value. Taking a few concrete steps can help you create the most return on investment for your benefits program.
Consider your current benefits offering and how it matches up to how key stakeholders perceive benefits and empathy. Are you putting resources into benefits that employees consider important?
Ensure you're appropriately communicating your benefits and their value with targeted education and communication.
Consider adding or focusing more on benefits that employees value or tweaking your current approach to make benefits more empathetic.
Get additional insights about the business impact of empathy in our 2020 State of Workplace Empathy Special Report.
{{cta('1dfb0111-871d-488c-9ee0-2931aa788188′,'justifycenter')}}