As employers continue to struggle with recruitment and retention issues, those with an employee-centric approach will have the competitive edge.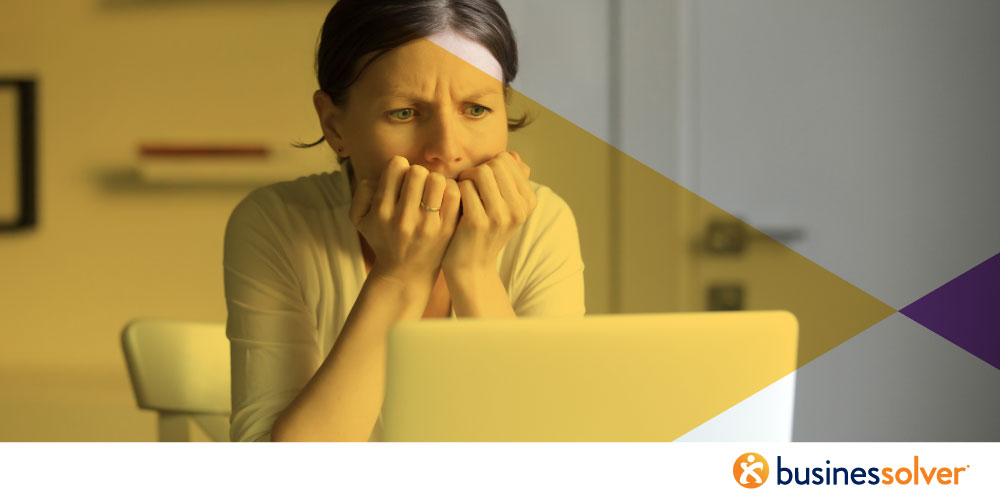 Those needs are changing. In our latest study, we found that employees increasingly expect their employer to address the overall well-being of their workforce, with 90% indicating employers need to do more. And, this includes not only physical and emotional well-being, but also their financial health.
Until recently, this often meant retirement savings, an area where employers have invested time, energy and matching contributions for decades. However, despite all the efforts, many Americans are still woefully unprepared for what lies ahead, with the average family having a median savings amount of just $5,000.
People are still living paycheck to paycheck.
Saving for retirement is important, but for many it may be unattainable. In a recent study by First Bank of Omaha, 53% of Americans indicated they were living paycheck to paycheck. Almost a quarter weren't saving anything each month, and less than half had enough saved to cover three months of expenses in the event of an emergency.
Short term financial savings goals could be the answer employers are looking for.
While employees need to think about the future, they also need help addressing their short-term financial needs, whether it's saving for a rainy day, a new car or a well-needed vacation.
The key, according to behavioral economists, is automation. If money is deducted automatically from your paycheck, you don't miss it. Plus, there's the set-it-and-forget-it aspect where you don't have to actively decide each pay period to put money away.
This is like the modern-day equivalent of the Christmas Club account you may recall from your childhood. These accounts enabled people to save ahead each week specifically for a certain set of expenses at the end of the year. However, with those accounts, you had to go to the bank each week with your deposit, which was standard back in the 1970s but is no longer the way people live or do their banking.
Goal Accounts help employees take control of their finances.
Enter Goal Accounts, an innovative new program from Businessolver. Goal Accounts enable employees to take control of their financial well-being by establishing a savings plan funded directly from their paycheck, alongside their other benefits. Employees enroll in a Goal Account and establish the amount they want to save from each pay period. They can start, change their savings amount or stop at any point, and they can easily track their savings on the Benefitsolver® platform or via the MyChoice™ Mobile App. Because their savings are post-tax, employees have access to the balance at any time, using a debit card or via electronic transfer.
For many employees, their paycheck is the single funding source for all their spending, so having a Goal Account integrated with their other benefits helps people see and understand their total compensation. And, it can boost their financial confidence as they watch their Goal Account balance grow over time.
Giving employees the option to save is empathetic and can help with recruiting and retention.
According to a study by PwC, nearly 60% of employees report they are stressed about their finances, and just 44% feel that their employer cares about their financial well-being. This perception can undermine recruiting and retention since 81% of Millennials and 75% of Gen Xers say an employer that demonstrates they care about employee financial well-being is more attractive to them.
Which is how we come full-circle to empathy.
Employees are clearly stressed and struggling with their finances, both for the near-term and for the future. Nearly half indicate they have problems meeting their monthly costs. Many employers offer benefits that support retirement savings, but relatively few have focused on employees' more immediate needs. This may be why 89% of employees believe an employer that provides help with saving for short-term needs is empathetic.
Goal Accounts help employees successfully meet the real financial challenges that are staring them in the checkbook. By offering these accounts, employers can demonstrate empathy while supporting their workforce with a highly impactful benefit, a powerful one-two punch when it comes to meeting employees' needs for financial well-being.
Read more about Goal Accounts in our latest press release.
Interested in learning about more workforce trends? Check out our latest white paper.
{{cta('5bbd412c-7410-4dea-b3b2-deb77fb4afc3′,'justifycenter')}}