To paraphrase Shakespeare very loosely, if Annual Enrollment is your stage, employees are your audience.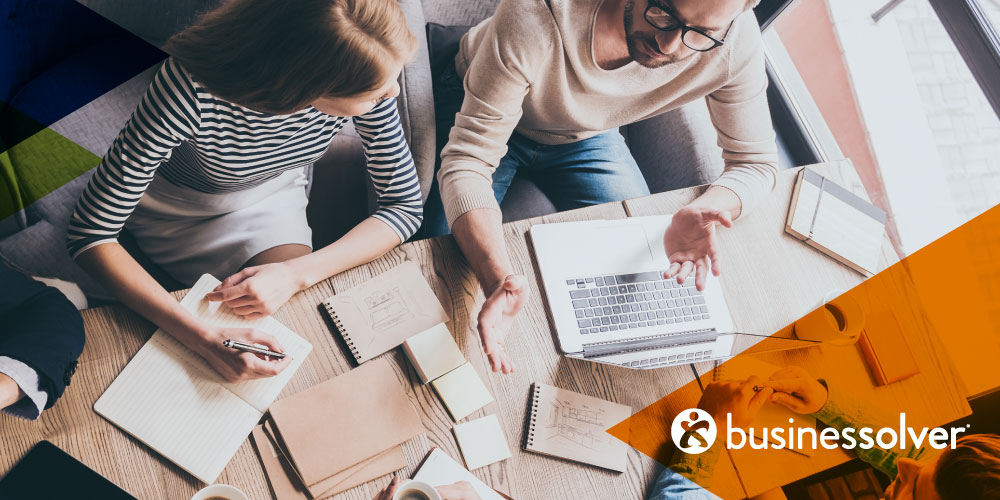 Your goal is a flawless performance, designed to give the audience what they want and need. No missed cues, no wardrobe failures, no last-minute rewrites.
All this takes practice and perseverance. But, it also requires knowing your audience. If the crowd is expecting a comedy and you offer them King Lear, there will likely be disappointment and disengagement.
That's why it's important to get a good understanding of employees' expectations and potential pain points well before opening night.
For many employers, Annual Enrollment is still several months away, which makes now the perfect time to accomplish some of the prep work that can help you make the "big event" a rousing success.
So much of a successful Annual Enrollment is about employees: helping them understand the process and their options, enabling them to take appropriate action, empowering them to make good decisions. Engaging with employees now can offer insights that will inform your Annual Enrollment planning and strategy.
Getting employee input is the first step to success.
There are several ways to elicit employee input including surveys and focus groups. Many organizations already gather regular employee feedback. For these employers, it might be possible to add benefits questions to an existing survey instrument.
However, a short, benefits-only survey can help focus attention on the subject and serve to highlight the benefits program. Keep it positive and, if you're not planning on making any major changes, be cognizant that you're not creating unrealistic expectations. How surveys are structured and written is important. If you create the survey yourself, take time to test it with a small group of non-HR employees.
Another possible direction is focus groups, where you gather representative groups of employees to give more freeform feedback, guided by a facilitator. Focus groups have the added advantage of creating employees who are very invested in the benefits program and can serve as ambassadors on the process and any changes you might make.
As you engage employees, what insights should you be looking for?
Uncover what challenges employees are facing. With a diverse, multi-generational workforce, employees may have very different needs. Some may be struggling with financial issues; others are balancing work with caring for an elderly parent. An employee may be saving for retirement, or to buy their first home, while a colleague is focused on managing student loan debt.
When one size no longer fits all, finding out what is important to your employees can help you focus on the kinds of benefits they actually want and will use. This two-way communication strategy can help you create the kind of personalized program necessary in today's competitive environment and do it as cost-effectively and impactfully as possible.
Find out what benefits employees really love. In this tight labor market, benefits have emerged as a key component to the recruitment and retention strategies of many employers who have been enhancing their offerings to attract key talent. There's more attention on benefits than ever before, and employees value them, sometimes above salary increases. That's why it's necessary to fine-tune your program to focus on what's working, and address what may not be getting rave reviews.
Ask employees about the relative importance of their benefits (e.g., on scale of 1 to 5 how important is X to you?) You can also ask how often they feel like they use certain benefits. This can help you gain a better understanding of what employees both need and appreciate.
You can also ask for anonymous free-form comments. Pull the best ones to use in Annual Enrollment or pre-hire communications.
Gather feedback on the process. It's not enough to have great benefits: how employees interact with their benefits is also important. People want a positive customer experience including 24/7 access and ease-of-use. They also want help understanding their options.
Find out how employees are feeling about the experience by asking them specifically about this part of your program. Do they find the system easy to use? Can they find the information they need? If they have more questions, do they feel like they know where to go? Would they like online guidance to make better decisions?
Annual Enrollment is the most visible time of the year for many HR and benefits pros, so it makes sense to set yourself up to offer the best performance. One of the ways to help ensure success is to solicit honest employee feedback around their challenges, preferences and perceptions. While you likely won't be able to make everyone 100% happy, you get points for involving these key stakeholders in the process, which reinforces the positive employer-employee relationship.
And, you will gain valuable insights that can help inform your benefits strategy, delivery and communications. To that we say, bravo!
{{cta('a5ffdcee-1a2b-45bb-9f07-547b0d16a144′,'justifycenter')}}