Posted on Monday, November 19, 2018 by Rae Shanahan
Annual Enrollment is in full swing, and as if that wasn't enough, Thanksgiving is just days away, with more holidays and year-end celebrations right around the corner.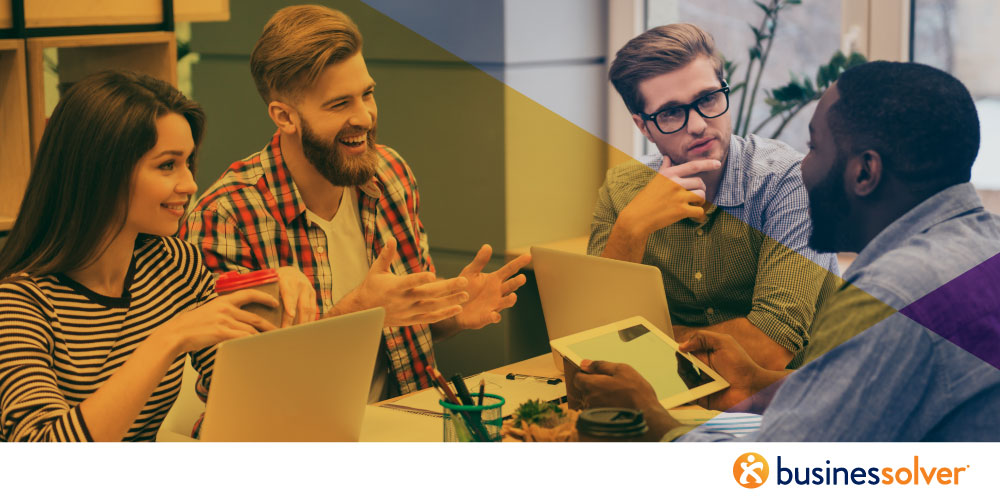 If you want move information on updating your benefits offerings for the new year, we have a perfect starting point to assessing your health-care offerings. Download our guide, "Tune-up or Overhaul 5 Tips for a High Performance Health Plan," below.
{{cta('e5cac52d-71e8-465f-b407-925f4eae5f6a')}}